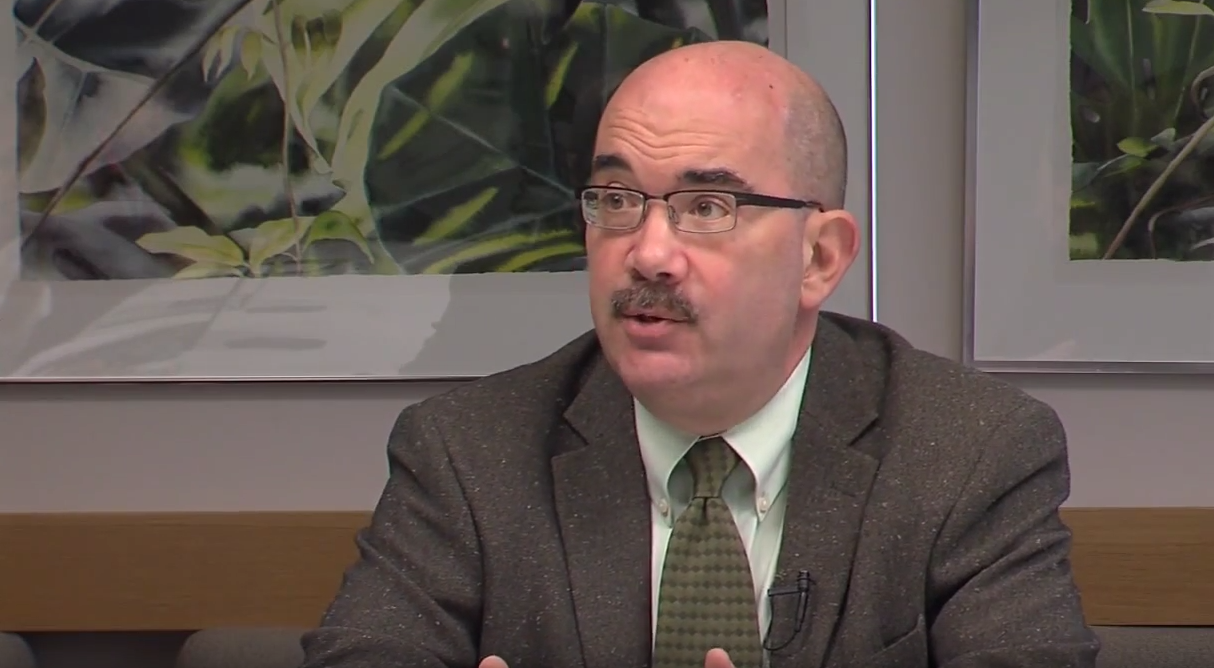 Montgomery Councilmember Leventhal Introduces Bill to Establish Department Head Salary Schedule
Montgomery County Councilmember George Leventhal introduced a bill this week that would set a salary schedule for heads of County departments, principal offices and non-merit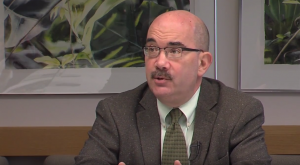 employees.
According to a press release, Bill 51-15 would be subject to approval by the council as part of the county's operating budget. The bill would allow the Executive the discretion to exceed the salary schedule with approval of the council in order to retain top talent in leadership roles.
"The common sense approach in this bill will enable us to attract and retain outstanding employees while meeting our obligations to the taxpayers. This approach is especially important in our current tight fiscal situation, including the possibility of a significant tax increase," Levenathal said.
The proposed bill, co-sponsored by councilmembers Marc Elrich and Craig Rice, would apply to employees hired for each non-merit positions if it becomes law. There is a tentatviely scheudled public hearing for Bill 51-15 at 1:30 p.m. on January 12th.

Related: