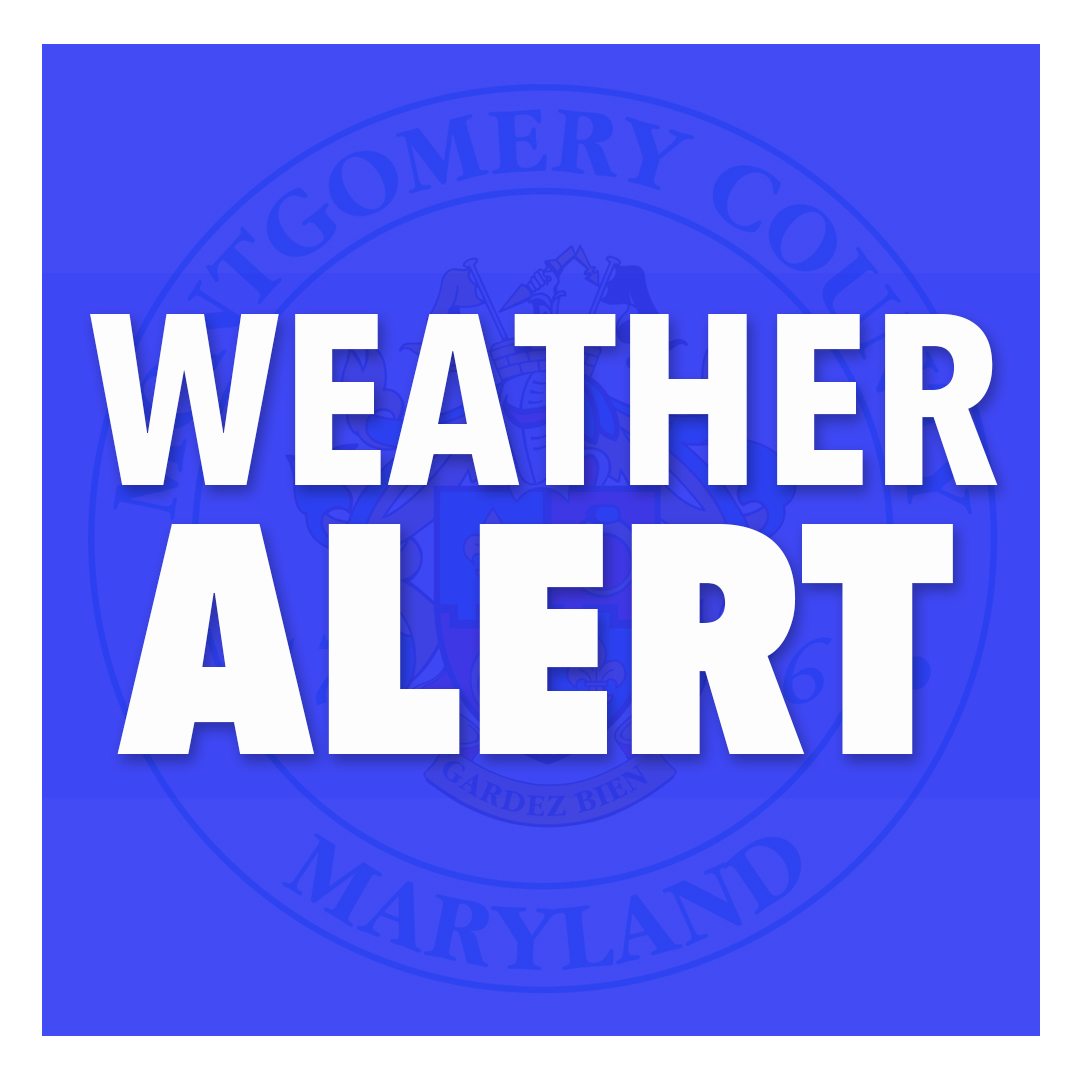 County Extends Extreme Cold Plan Through Sunday
Update: The Hypothermia Alert issued Friday is extended through Sunday at 6 p.m.
Montgomery County has issued a Hypothermia Alert from 6 p.m. Friday until 6 p.m. Saturday due to expected wind chill temperatures below 32 degrees. Make sure you keep warm and keep your pets indoors if they aren't supervised.
Report cold-related concerns for people and pets to the non-emergency police number at 301.279.8000.
Montgomery County has extended the Extreme Cold Plan for a Hypothermia Alert until 6 pm Sun, 2/10. Expect the wind chill to be below 32 degrees. Wear layers if you go outside. Take extra precautions if you spend significant time outdoors: https://t.co/wu72fcaYXN #MDwx pic.twitter.com/T1cwVHLt30

— MC Emergency Mgmt (@ReadyMontgomery) February 9, 2019
Montgomery County has activated the Extreme Cold Plan for a Hypothermia Alert for 6 PM Fri 2/8 until 6 PM Sat 2/9. Expect the wind chill to be below 32 degrees.

Report cold-related concerns for people & pets to: 301-279-8000.

Info: https://t.co/SrUlSOrh5N #MoCo pic.twitter.com/fVr3JkUBvI

— MC Emergency Mgmt (@ReadyMontgomery) February 8, 2019