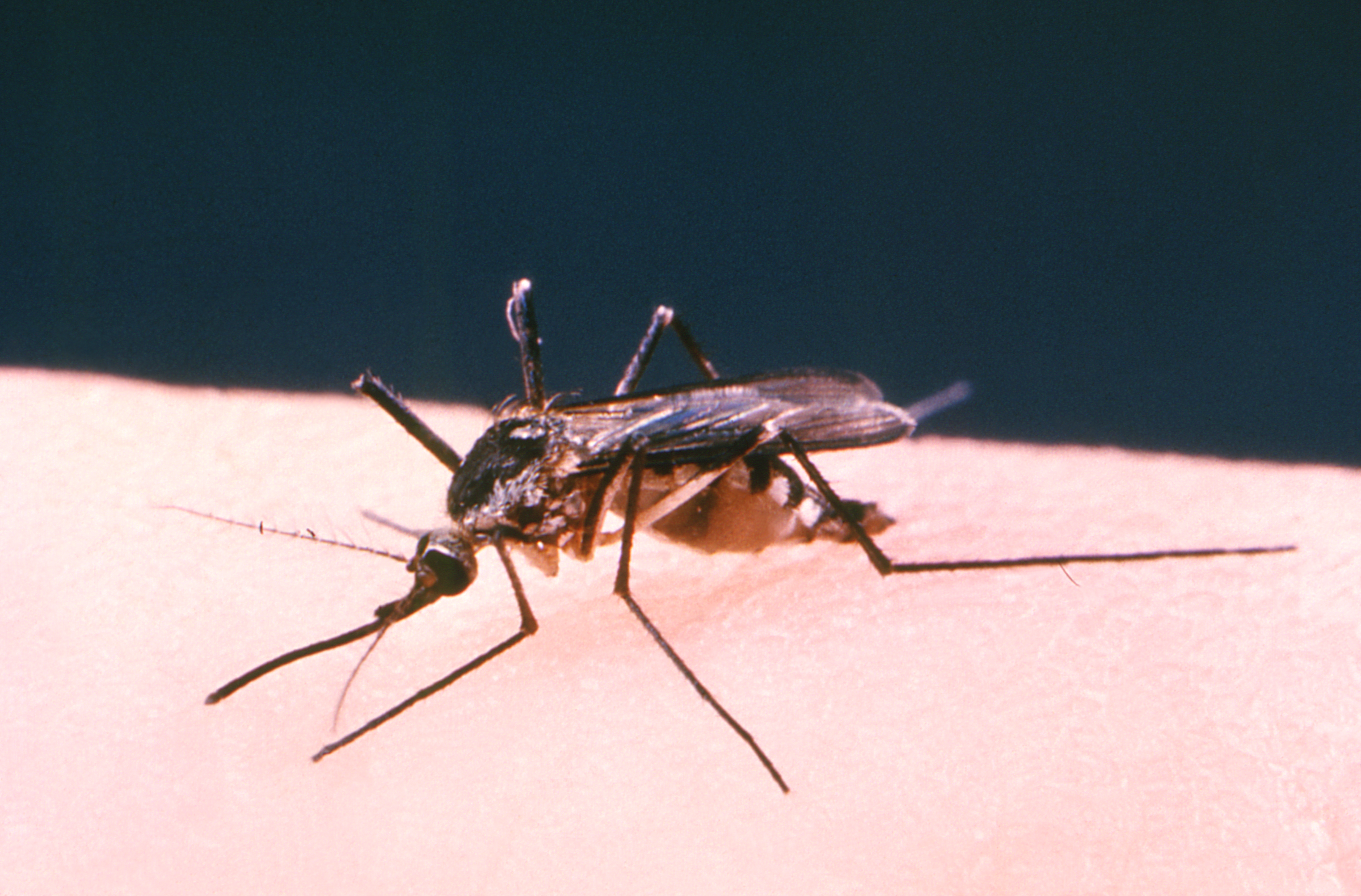 Montgomery County Adds Zika Virus Page to Website to Educate Residents
Montgomery County officials have launched a Zika virus page to the county's website.
County Spokesperson Mary Anderson said the page is designed to inform residents about the virus and to give them tips for protection and prevention.
Zika virus is spread to people through bites of infected Aedes mosquitoes. Symptoms include:
Fever
Rash
Joint and muscle pain
Conjunctivitis (red eyes)
Headache
Vomiting
In addition to the web page, the county is also bringing together representatives from the Department of Environmental Protection, Health and Human Services, Parks, 311, Housing and Code Enforcement and Emergency Management internally to talk about the virus, what is being done and where people can go for more information. She said the group is working to coordinate messages, share information, and to keep up with the science.
Anderson said it still remains unclear if the virus will become "a home grown issue" in Maryland.
As of this week, there have been five confirmed Zika virus cases in Maryland, and the state of Maryland reports all five were travel related.
Montgomery County does not have a mosquito spraying program, Anderson said, although some local communities do, such as Leisure World.
Anderson said many of the protective and preventive measures for the Zika Virus are similar to the measures utilized to fight the West Nile virus. You can find more information about the Zika virus on the CDC's website, here.
The county's next internal meeting about the Ziki virus is scheduled for April 6.