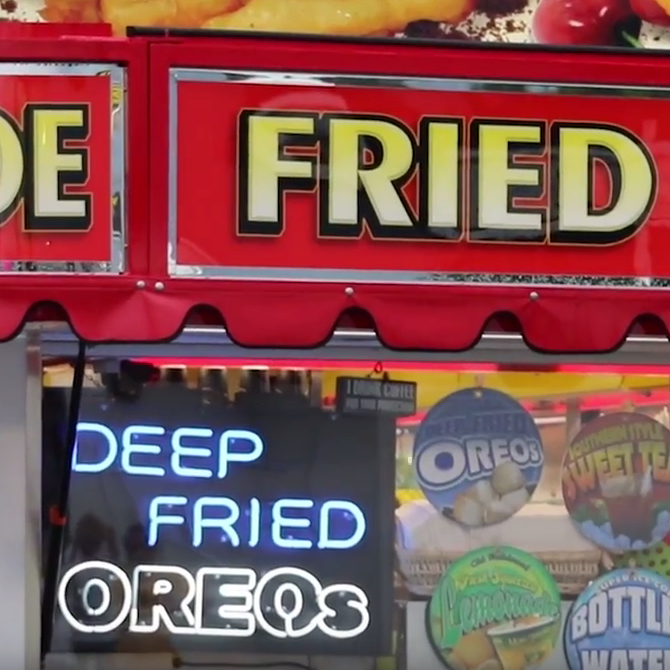 Montgomery County Ag Fair Kicks Off Friday (VIDEO)
The 69th Annual Montgomery County Agricultural Fair kicks off Friday at the Fairgrounds in Gaithersburg.
Throughout the nine-day event, visitors will have the chance to visit exotic animal exhibits, attend a Vegas-style hypnosis show and enjoy carnival rides and food, and a host of entertainment from various vendors.
Check out the video below to find out more information on what to expect this year:
The Montgomery County Agricultural Center was founded in 1949 and has been home to the Montgomery County Fair since its creation.
The Fair sits on 62 acres of land with more than 50 buildings that are filled with more than 5,000 animals each year.
For more information about tickets and a schedule, click here. 
Celebrate the best of MoCo at the @MOCOFAIR, opening this Friday! https://t.co/AwVWXlKDKh

— Wheaton Maryland (@WheatonMD) August 9, 2017
So there's gonna be a pretty cool scavenger hunt at the @MOCOFAIR run by @CountyCableMoCo. Details in the link.https://t.co/MCI69K5jgb pic.twitter.com/Co1vyCdnVF

— The MoCo Show (@TheMoCoShow) August 9, 2017