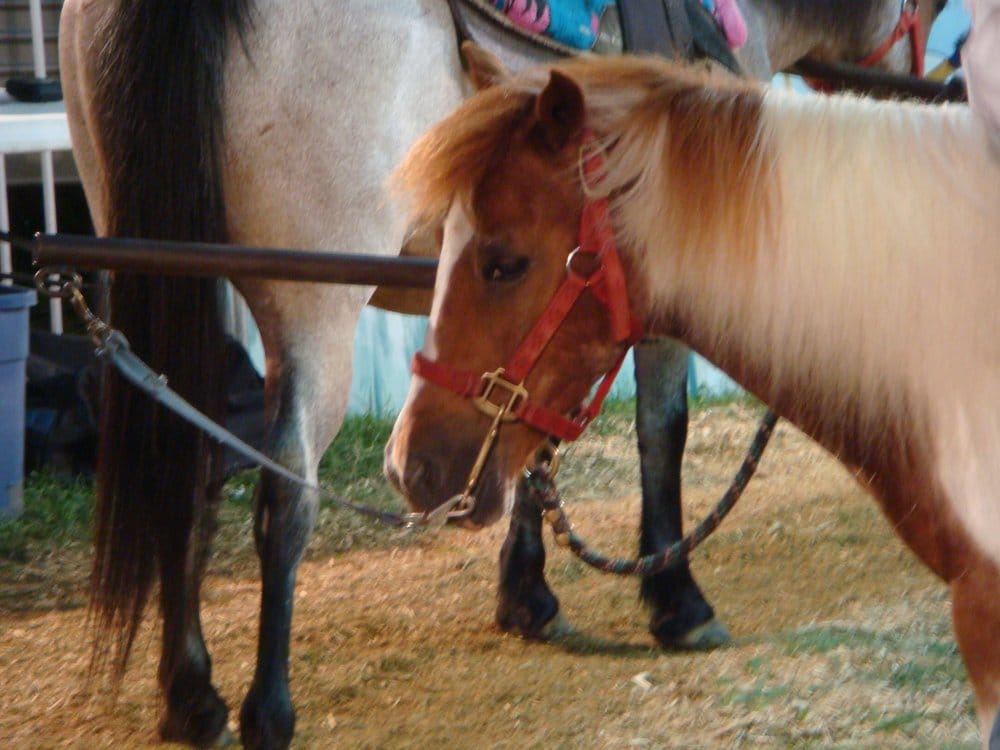 Montgomery County Agricultural Fair Coming Friday
The countdown has begun to the Montgomery County Agricultural Fair!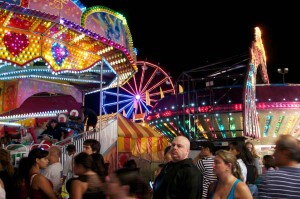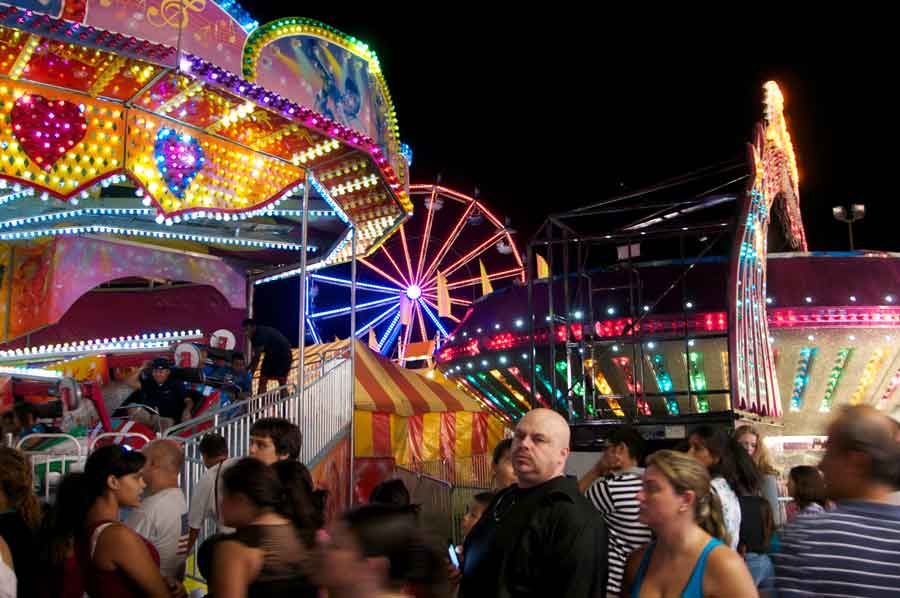 From Aug. 10 through Aug. 18, Gaithersburg will be full of the festive sounds and smells of good food, farm animals, games, carnival rides, shows and contests.
Make sure to come with an empty belly to have room for turkey legs, pupusas, fried mac 'n' cheese, carne asada, freshly squeezed lemonade, chocolate-covered bacon, moonshine chocolate, deep fried candy and more.
See pigs racing, dogs jumping, bees buzzing, and learn about the different breeds of horses, rabbits, goats, sheep, chickens at Old MacDonald's Barn.
At the Moo-Ternity Ward and Milking Parlor visitors can milk cows and, if they are lucky, even watch a cow giving birth.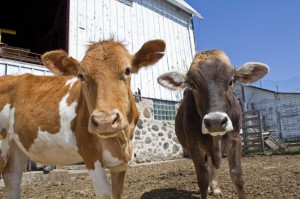 The Buffalo Wild Wings KidZone in the grassy field by the Heritage Building will have giant games including giant twister and giant Jenga, letter writing to U.S. troops, a sandbox filled with soybeans instead of sand, dancing and a farm-themed educational family variety show called Barn Yard Review.
There will be some unconventional contests in addition to the traditional farm animal shows and foodie awards. These include a cheese-carving contest, a toilet seat decorating contest, a twitter and Instagram scavenger hunt, a Facebook selfie contest, a Christmas tree judging, and home brew and wine contests.
Carrie McQueen will be walking through the festivities on stilts and in costume, acrobatics will be performed throughout each day, and the fair will conclude every night with a hypnotism 
show at 9 p.m.
A map of the fairgrounds can be found here, the fair schedule here, and tickets may be bought here.
For more information visit mcagfair.com.
The #9BestDaysofSummer are just ahead. Start planning now to buy your tickets #online to save $2 per ticket with no fees. Fun rides, animals, delicious food, and entertainment all at the #mocofair. Visit https://t.co/sbP4a9v19C to buy your tickets today! pic.twitter.com/dp2kvLuxmE

— Mont. Co. Ag. Fair (@MOCOFAIR) July 29, 2018