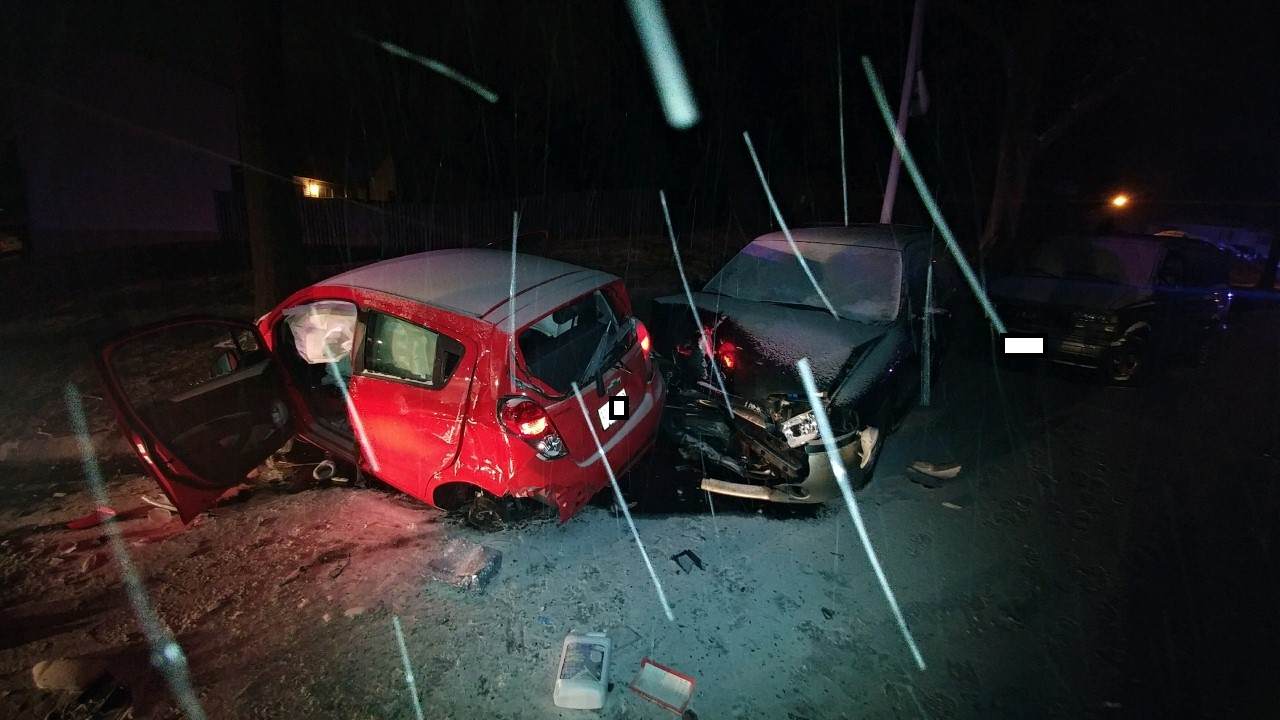 Montgomery County Alcohol Holiday Task Force Makes Nearly 200 Arrests in First 7 Weeks
Montgomery County Police Alcohol Holiday Task Force has released the results of their  seventh week of enforcement efforts.  The task force made 13 arrests of drivers suspected of driving under the influence of alcohol, drugs or both.  Also, a driver struck a parked car while fleeing from a task force stop on the night of Dec. 30. The driver was arrested and charged with driving under the influence (DUI), fleeing from the police, driving without a license, and additional traffic-related offenses.  The police also determined that the driver had an open arrest warrant through Pennsylvania for drug-related charges.
DUI driver in red Chevy Spark flees from Holiday Task Force officer and strikes a parked vehicle during week 7 of the Holiday Alcohol Task Force. https://t.co/6twTPaej53

— Montgomery Co Police (@mcpnews) January 2, 2018
The task force is made up of patrol officers from the six police districts and officers from the Alcohol Initiatives Section. Montgomery County Police officers are also joined by officers from Gaithersburg Police Department, the Montgomery County Division of the Maryland National Capital Park Police Department, Maryland State Police, Montgomery County Sheriff's Office, and Takoma Park Police Department.
These officers are "devoting their full time and attention to detecting alcohol-related offenses" throughout the holiday season which began on November 15 and will end on January 6, 2018.
According to the police, 13 arrests were made for DUIs from December 27 to December 30. Over the seven-week period, officials say, the Alcohol Holiday Task Force made 192 arrests of drivers suspected of being under the influence of alcohol, drugs or both.