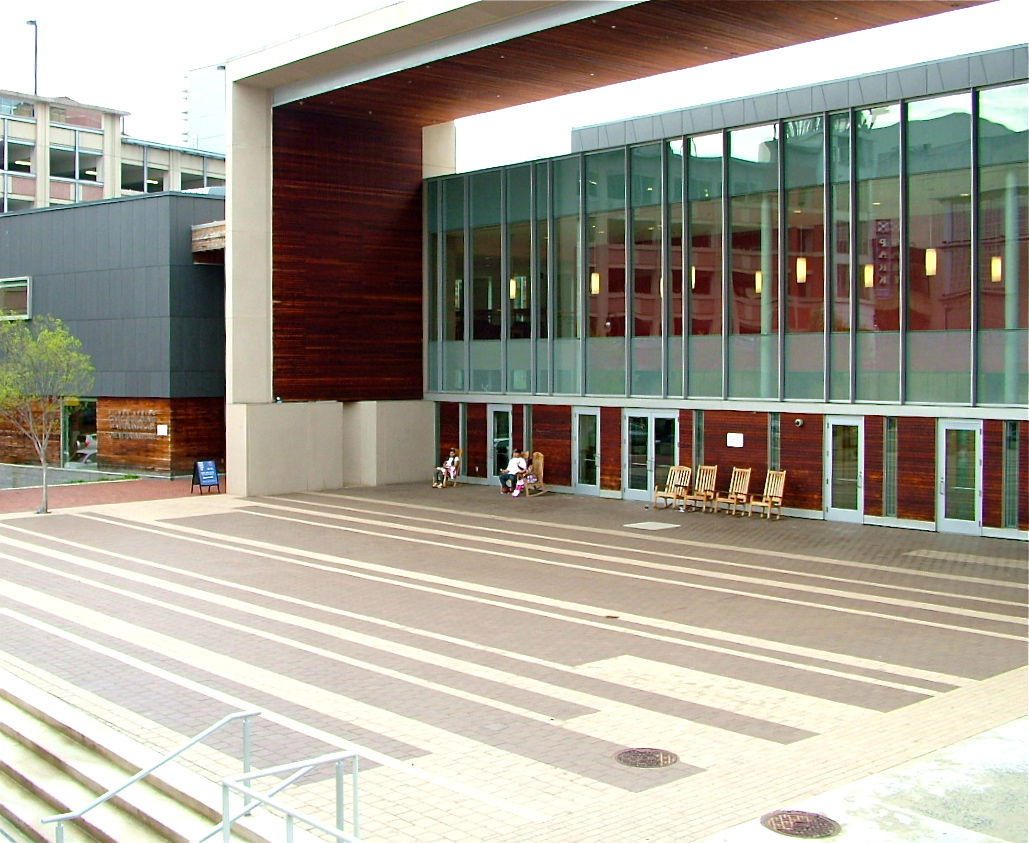 Montgomery County Black Business Council Hosts County Executive Forum
Montgomery County Black Business Council (MCBBC) hosted a candidate forum for county executive Wednesday from 7:30 to 10 a.m. The forum was open to the public and was held at the Silver Spring Civic Building.
The Council is comprised of a group of Maryland Black Chamber of Commerce who organized this forum to provide businesses the opportunity to meet the County Executive candidates, connect with Black business leaders, and hear economic development priorities.
MCBBC and Montgomery Community Media partnered to broadcast the forum live on cable channels that serve the County.
In case you were not able to attend the forum, you may watch a video of the forum below:
Related post:
Republican Candidate Flaunts Friendship with Rosa Parks, Muhammad Ali During Forum
County Executive Candidates Hear from Black Business Leaders