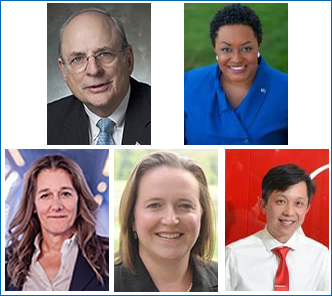 Montgomery County Chamber of Commerce to Celebrate Leaders at 58th Annual Dinner June 13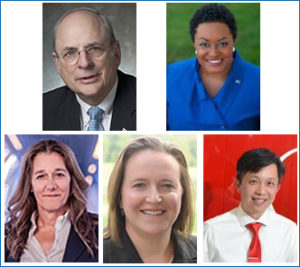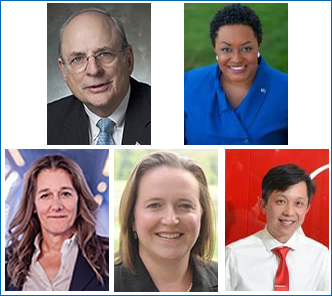 The Montgomery County Chamber of Commerce (MCCC) hosts its 58th annual dinner Tuesday, June 13 at the Bethesda North Marriott. The chamber will celebrate leaders and organizations who strengthen the county business environment, including Norman Augustine, Montgomery College, United Therapeutics Corporation, Anne Kaiser, and David Nguyen.
The chamber will induct Dusty Rood as Chairman of the Board at the dinner. Rood is the president and CEO of Rodgers Consulting and has served as the Chair-Elect since June 9, 2016.
Nelson Emokpae, lead singer of Baltimore-based Nelly's Echo will perform the national anthem at the dinner. Emokpae competed in the third season of NBC's The Voice.
The Business Advocate of the Year award goes to Norman Augustine who is the retired chairman and CEO of Lockheed Martin Corporation. Lawrence Duncan of Lockheed Martin will present the award.
Montgomery College President DeRionne Pollard will accept the Public Sector Partner of the Year award for the college. Jim Young of Marriott International will present the award.
United Therapeutics Corporation receives the Visionary Award. Martine Rothblatt, CEO and Chairman, will accept the award presented by The Whiting -Turner Contracting Company.
The Legislator of the Year Award goes to Maryland Delegate Anne Kaiser. P.J. Hogan, Cornerstone Government Affairs, presents the award.
David Nguyen, founder and CEO of United Solutions receives the Chairman's Award presented by Jim Young of Marriott International.