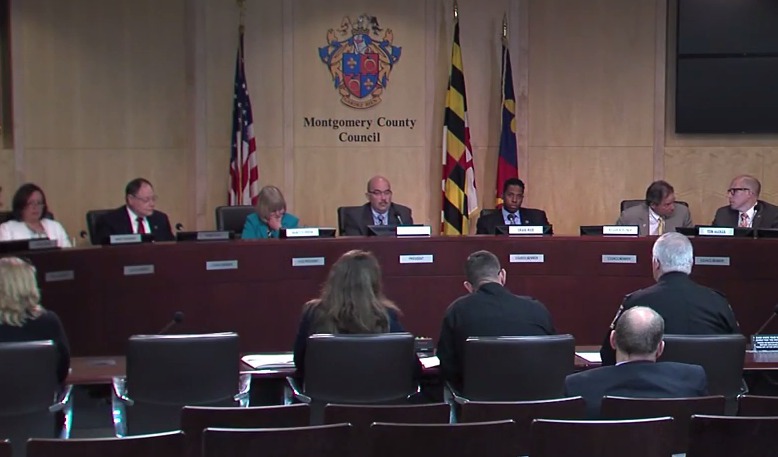 County Council Approves County Renters' Property Tax Relief
The Montgomery County Council approved on July 28 a renters' tax relief to assist low-income residents.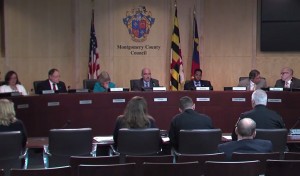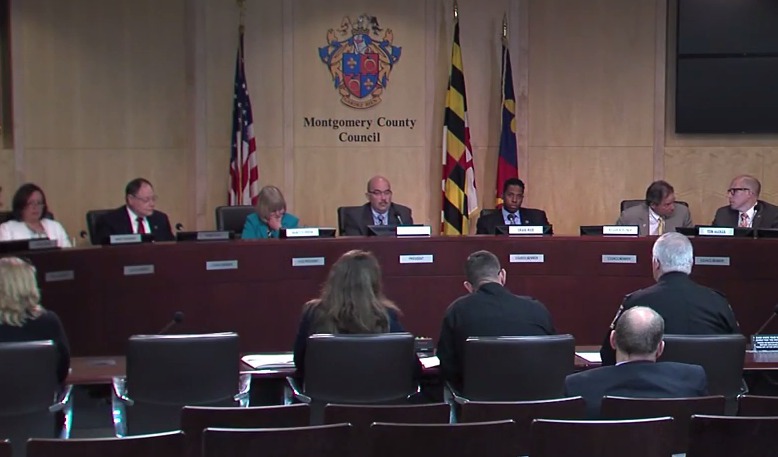 The approved bill establishes the County Renters' Property Tax Relief Supplement for residents who qualify for a payment from the State "Renters' Tax Credit Program."
According to a news release, eligibility for the county supplement would be tied to eligibility for the state payment- which is modeled after Homeowners' Tax Credit and is based on the premise that a portion of rent paid by renters is attributable to property tax paid by the owner of the property. The purpose of the state payment is to return some of that money to renters in the same way it is returned to homeowners through the Circuit Breaker payment.
"This is an important bill, and as Montgomery Housing Partnership pointed out, it reaches the most vulnerable in the County. We don't generally think of renters paying property taxes, but they do: everyone's rent is calculated to include the cost of property taxes. This measure would only reach about 500 people, but these are 500 people who truly need this assistance," said Montgomery County Councilmember Marc Elrich, the bill's lead sponsor.
The tax credit is available to eligible renters;
At least 60 years old;

Those who are permanently and totally disabled;

Or those under the age of 60 with a gross income below the poverty threshold, at least one dependent under the age of 18 living in the household and who are not receiving federal or state housing subsidies or residing in public housing.
Still according to the news release, it is estimated that the average payment is $125 per year and about 515 county residents are eligible to receive the benefit. It also estimated that 15 percent of most rent charges represents taxes paid by the property owner.