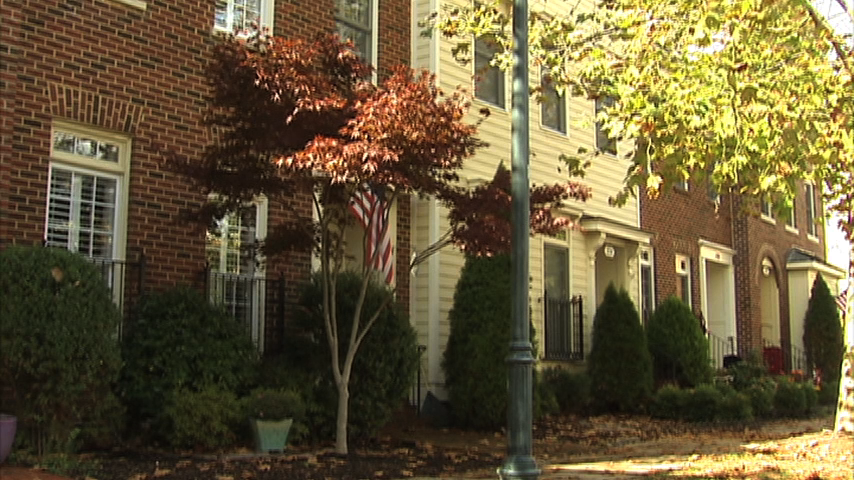 Montgomery County Council to Discuss Revising Landlord-Tenant Law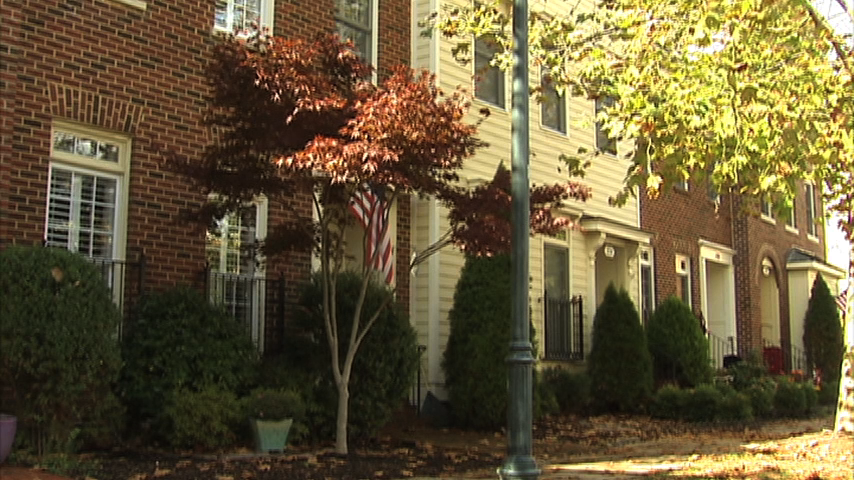 The Montgomery County Council is expected to take action on Bill 19-25 , which would revise the Landlord-Tenant Law, according to a press release.
The amendments made by the Council's Planning, Housing and Economic Development (PHED) Committee fit into three categories: leases and landlord-tenant obligations; licensing and data collection, including inspections; and rent adjustments.
The Council's weekly general session will be held on Tuesday Nov. 29 beginning at 10 a.m. in the Third Floor Hearing Room of the Council Office Building at 100 Maryland Ave. in Rockville.
Click here to view the Council staff report on the bill.