Montgomery County Council Vice President Releases Statement on Excessive Airplane Noise from Reagan National Airport Flights
With the recent increase in complaints related to aircraft noise from planes departing from and arriving to Ronald Reagan Washington National Airport, Montgomery County Council Vice President Roger Berliner says he is working to address this issue at a recent T and E Committee worksession, according to a statement released on Wednesday.
"The purpose of today's hearing is to understand why the quality of life for so many of our residents has been so negatively affected by airplane noise," said Berliner. "We will learn how we got to th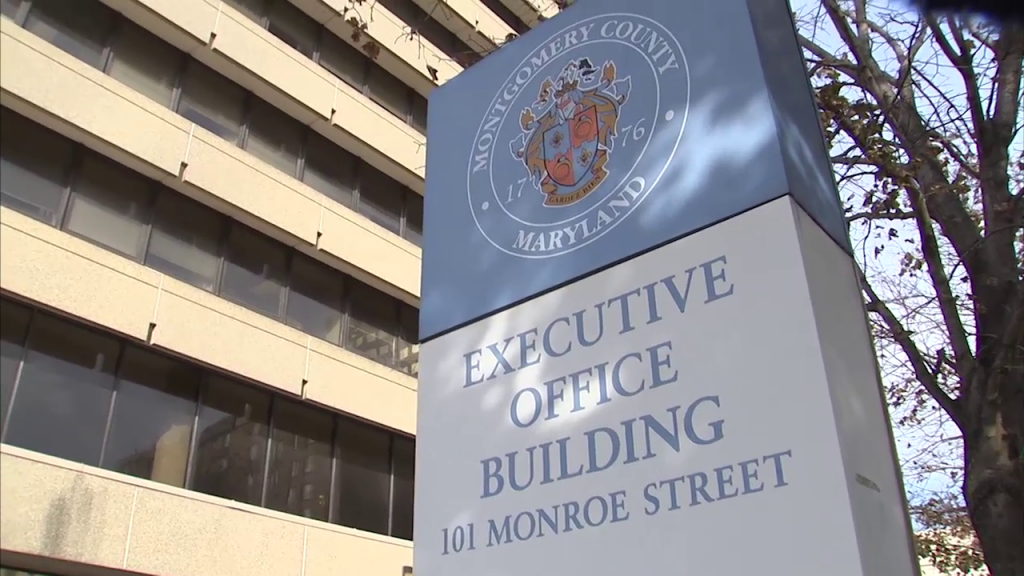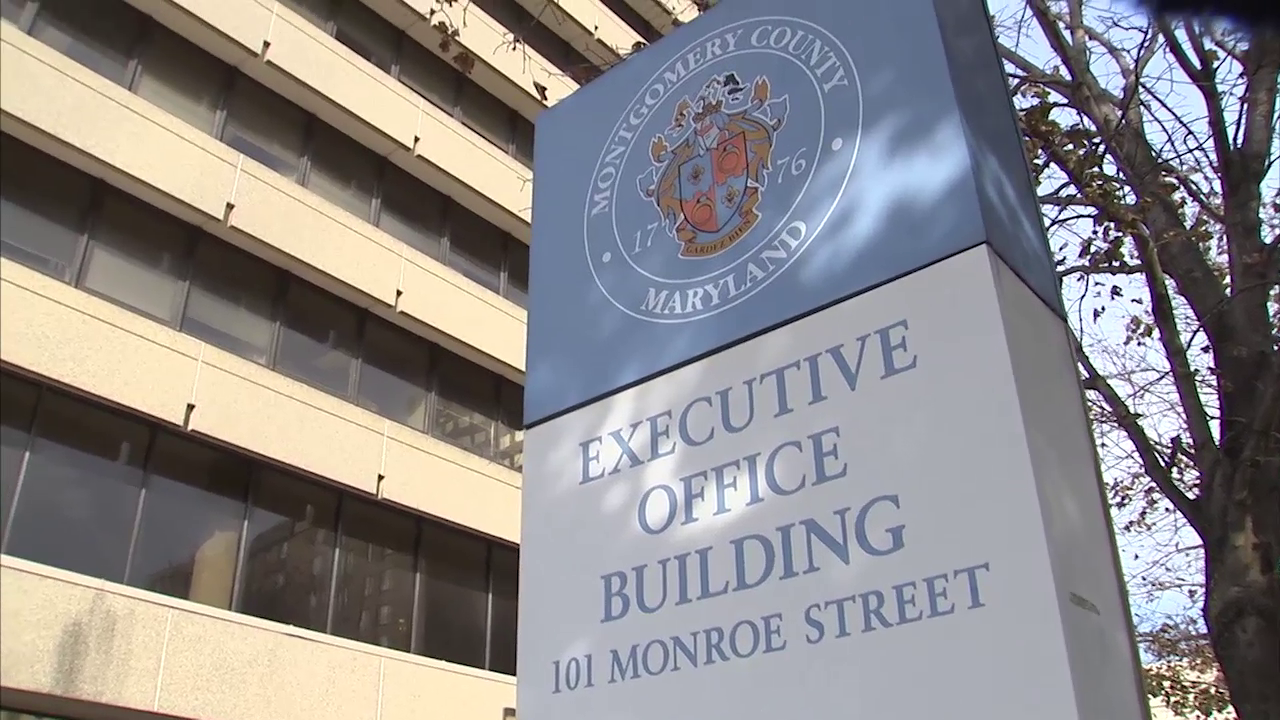 is point, and shed some light as to how our community can most effectively respond."
Berliner chairs the Council's Transportation, Infrastructure, Energy and Environment (T and E) Committee. He stated together with Congressman Chris Van Hollen and County Executive Ike Leggett, they will affect change.
The Federal Aviation Administration was not represented at Wednesday's meeting even though they were invited, according to Berliner.