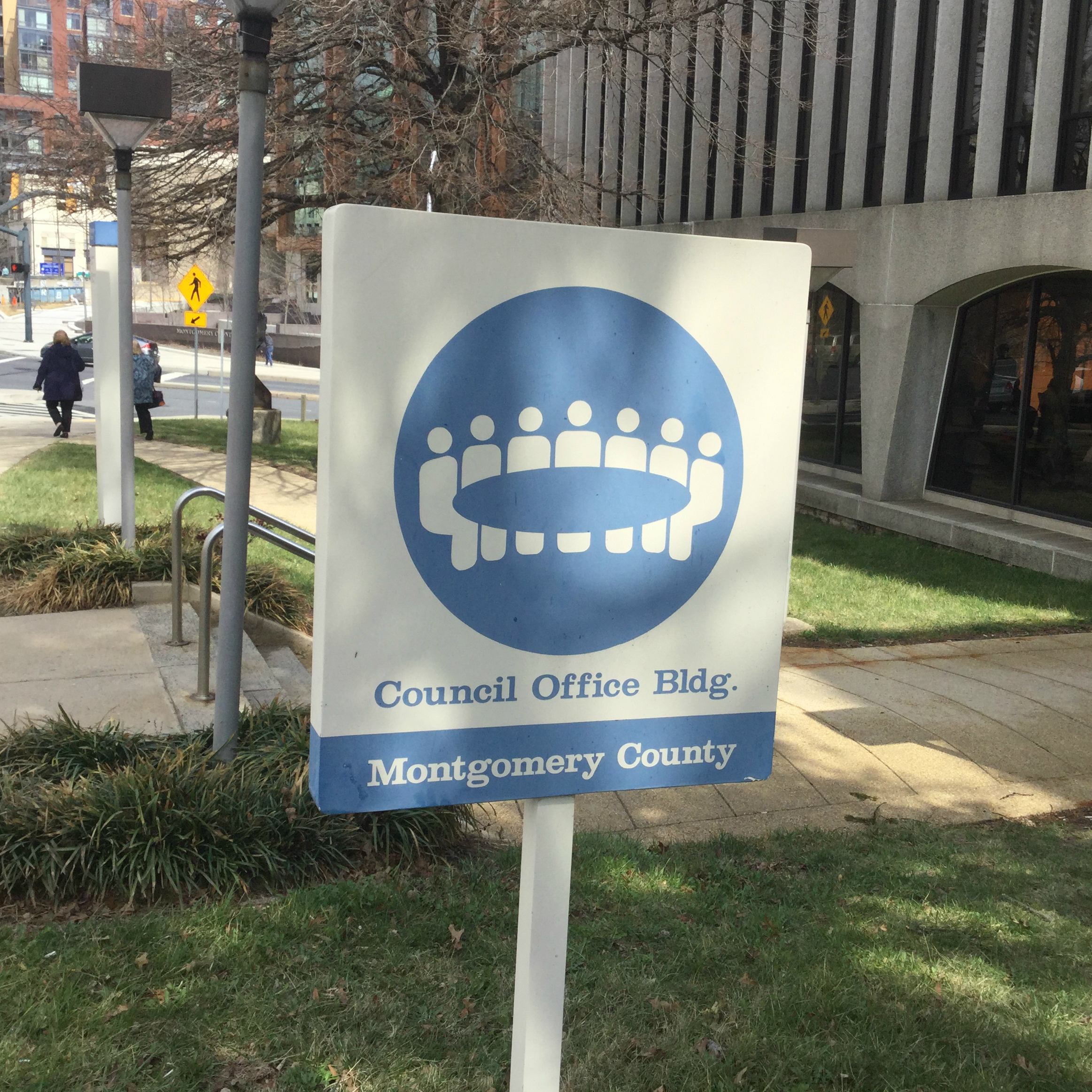 Montgomery County Council to Vote on Mid-Year Budget Savings Plan
The Montgomery County Council will meet at 10 a.m. Tuesday to vote on a proposed fiscal 2018 savings plan. The plan would cut $53.3 million from the operating budget, which pays for day-to-day expenses, and $9.3 million from the capital budget, which schedules large projects.
The plan is based on Department of Finance estimates that total $120 million shortfall in tax revenue. Fiscal 2018 started July 1, 2017.
The council's six committees reviewed County Executive Ike Leggett's recommendations throughout January. The committees' findings for the savings plan are now before the council. The meeting will take place in the Third Floor Council Hearing Room.
The staff report can be viewed here.
The shortfall in revenue, still being studied by the county and the state, has been blamed on wealthy tax filers claiming less in capital gains.
Leggett proposed a savings plan of $50.8 million for fiscal 2016. The council approved $54.2 million in savings.
For fiscal 2018, Leggett proposed $58.7 million in operating budget savings and $13.5 million in current revenue capital budget savings to reduce costs in the current year.