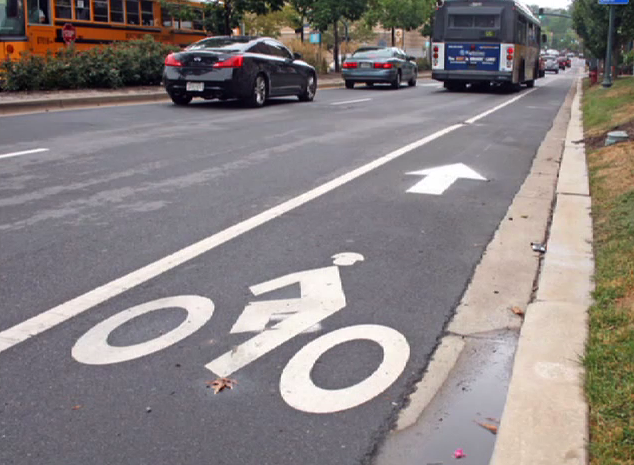 Montgomery County Council's PHED Committee to Discuss Transportation Issues with Proposed Bethesda Downtown Plan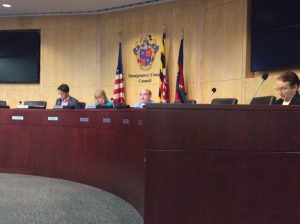 The Montgomery County Council's Planning, Housing and Economic Development (PHED) Committee will discuss transportation issues for the proposed Bethesda Downtown Plan, according to a news release.
A traffic analysis conducted by the County's Planning Board staff and an analysis contracted by the Town of Chevy Chase in partnership with the Coalition of Bethesda Area Residents (CBAR) will be discussed at the meeting. The studies focus on future traffic conditions in the the Bethesda area.
The PHED Committee, chaired by Councilmemeber Nancy Floreen and includes Councilmembers George Leventhal and Hans Riemer, will meet in the Third Floor Hearing Room of the Council Office Building on Feb. 27 at 2:00 p.m.
The focus of the meeting will be on balancing the increased density proposed in the plan with the potential increased need to transportation services.