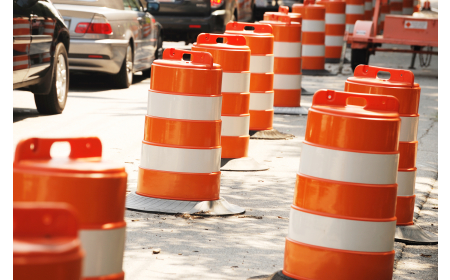 Montgomery County Delegation to Get Briefing on the Watkins Mill Interchange on Friday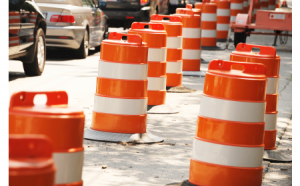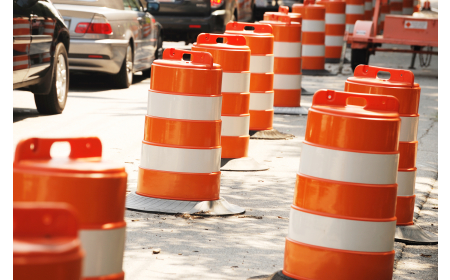 The Montgomery County House Delegation is scheduled to receive a briefing on the Watkins Mill Interchange at a meeting on Friday morning in Annapolis.
According to an agenda for the meeting, State Highway Administrator Greg Johnson is scheduled to be part of the briefing.
Just last week, Maryland Transportation Secretary Pete Rahn met with Montgomery County leaders about recent changes to the status of the interchange.
Local leaders say they are opposed to the proposed changes by the State Highway Administration that has resulted in the delay of the project's construction schedule. According to the SHA's website, the bid opening for the I-270 at Watkins Mill Road Interchange contract was canceled in Nov. of 2015. State highway officials say they are considering changes to the project's scope because of a possible conflict with the overall corridor project along I-270.
The Interchange was a hot topic at the city of Gaithersburg's Mayor and City Council meeting on Feb. 16.
Gaithersburg Mayor Jud Ashman said the interchange is the city's top priority. Councilmember Ryan Spiegel urged residents to contact their legislators to support it.
"This is our top priority at the moment." – @judashman on #WatkinsMill interchange

— City of Gaithersburg (@GburgMD) February 17, 2016
.@RySpiegel urges #Gaithersburg and greater @MontgomeryCoMD citizens to contact their legislators to urge support for #WatkinsMill

— City of Gaithersburg (@GburgMD) February 17, 2016
"A LOT" going on in meetings about #WatkinsMill interchange in Annapolis. @BrianJFeldman introducing legislation to mandate it this week.

— City of Gaithersburg (@GburgMD) February 17, 2016