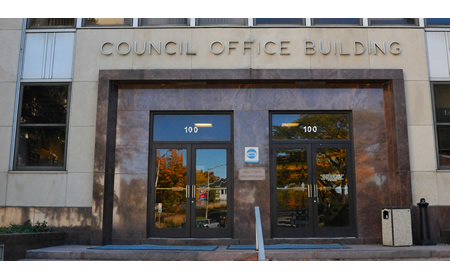 Montgomery County Delegation to Hold Hearing on Nov. 30 in Rockville (VIDEO)
The Montgomery County Delegation will hold a public hearing on local bills at 7 p.m. on Nov. 30 at the Montgomery County Office Building in Rockville. State Delegate Bill Frick invites Montgomery County residents to attend this meeting to learn more about legislation he is sponsoring that would call for a referendum when it comes to the county's liquor monopoly.
Find out more in this MyMCMedia Extra video:
You can find out more about signing up for this hearing, here.