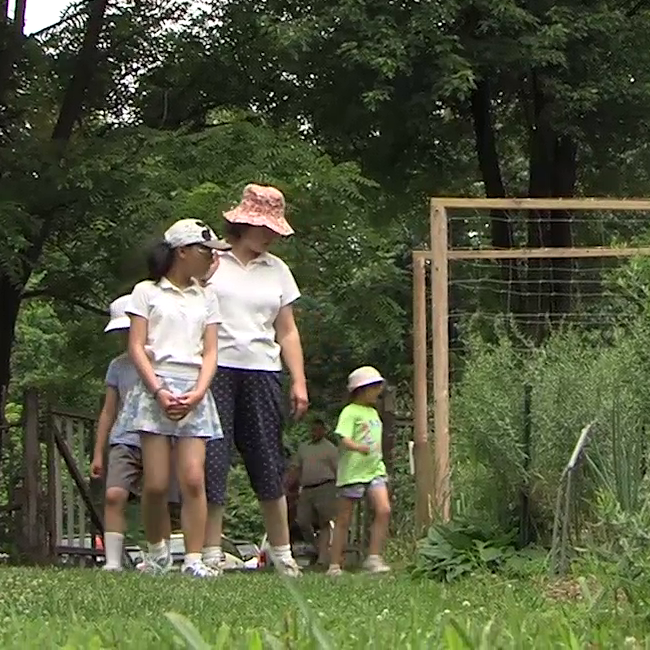 Montgomery County Farm Tour Set For July 23 & 24 (VIDEO)
Montgomery County's 27th annual Farm Tour and Harvest Sale takes place on July 23rd and 24th.
More than 20 Montgomery County farms will participate on the tour on Saturday, and a dozen will also participate on Sunday.
Visit the Montgomery County Farm Tour webpage for the names, locations, activities and offerings of all participating farms. Find out more, below:
Learn more on the county's website, here.
Montgomery County Farm Tour map: