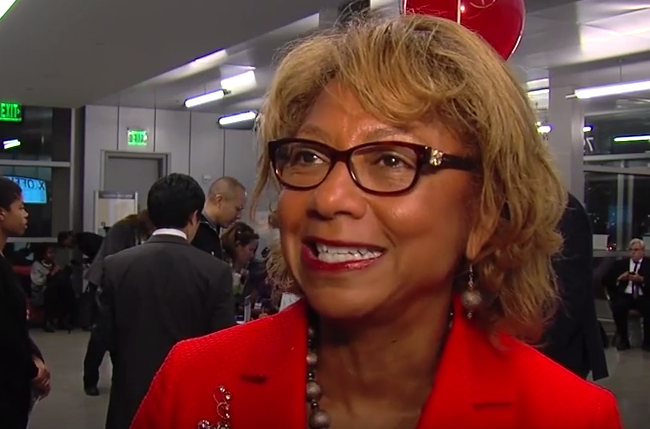 Montgomery County's First Lady Catherine Leggett Celebrates the Arts (VIDEO)
In this MyMCMedia Extra video, the First Lady of Montgomery County, Catherine Leggett, describes the purpose of the County Executive's Awards for Excellence in the Arts and Humanities. The awards ceremony took place on Oct. 26 at the Cultural Arts Center on Montgomery College's Silver Spring campus.
To find out more about the awards, you can visit the Arts & Humanities Council of Montgomery County website.