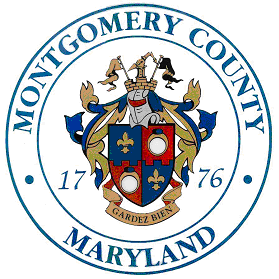 Montgomery County Government Open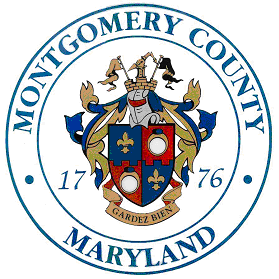 Montgomery County Government will open today, March 17, at 10 a.m. with "liberal leave" for nonessential employees.
Non-essential employees may use unscheduled annual leave, paid time off, leave without pay or compensatory time without prior supervisory approval. Employees who choose not to report for work must notify their supervisors.
MC311                                                                                                                              The Montgomery County 311 Call Center will remain open throughout the day and evening today. Residents can report issues associated with the storm, by calling 311 or 240.777.0311, or visiting the website at www.montgomerycountymd.gov/311. The TTY number is 301.251.4850.
Alert Montgomery                                                                                                                                                                                                  The best way for residents to receive timely severe weather and emergency notifications directly to cell phones and/or email addresses is from Alert Montgomery at https://alert.montgomerycountymd.gov. Or, follow the latest updates on Facebook or Twitter using #mocostorm.
Snow removal                                                                                                                                                                                                            To aid snowplows in clearing roads, residents are urged where possible to park vehicles in driveways or off-road. During a snowstorm, crews try to keep all main County roads and emergency routes clear, ensuring that, in an emergency, every household is within a half-mile of a cleared road. Only once the snow stops, do crews begin plowing neighborhood roads. Follow plowing progress on the County's snowmap at www.montgomerycountymd.gov/snowmap.