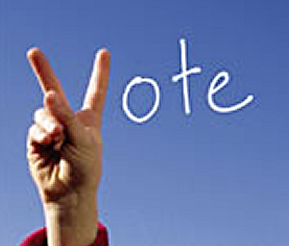 Montgomery County Has the Most Democrats, Republicans or Independents?
Here's a bar bet that could win someone a beer: Of all the counties in Maryland, Montgomery County has the most: A) Democrats, B) Republicans, or C) Independents?
It's not Democrats. Even though Montgomery has the largest population of any jurisdiction in the state, Prince George's has more Democrats. In Montgomery, Dems number 377,164; and in Prince George's, the number is 451,903.
It's not Republicans. Montgomery has 116,447; and Baltimore County has 143,313.
That just leaves independents, or more properly, voters who have declined to affiliate with any party. In Montgomery, that number is 141,207, the most of any county in the state. Coming in at No. 2 is, again, Baltimore County, with 89,809.
The numbers come from the August report from the Maryland State Board of Elections, the most recent report available.
Those online reports show the number of Montgomery County Democrats has been No. 2 to Prince George's County since at least the year 2000. Prince George's has been solidly blue for decades.
But Montgomery County used to be a shade of purple, at least numerically.
The county had the most Republicans registered in the county up until about 2007. Reports from that year show Montgomery County and Baltimore County traded the top spot in elections board reports.
The online records show Montgomery, since 2000, always has had the most unaffiliated voters of any jurisdiction.