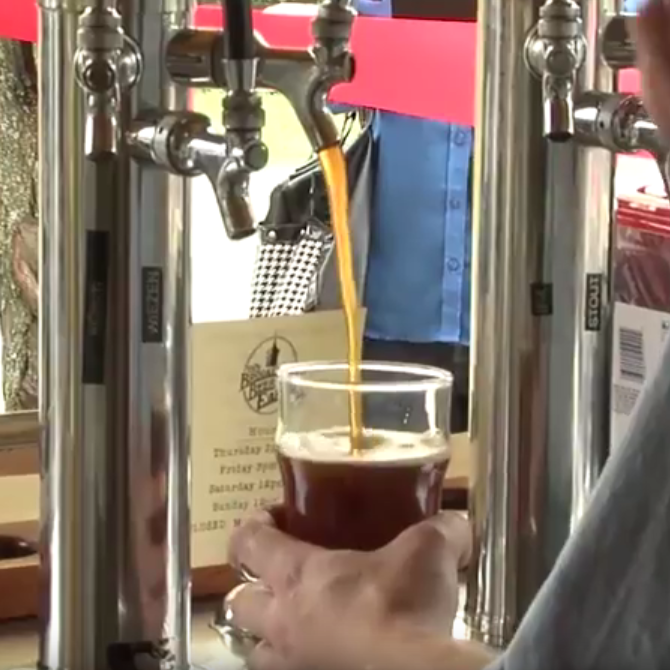 Montgomery County Has Three Members on 'Reform on Tap' Task Force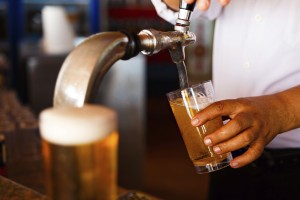 Maryland Comptroller Peter Franchot's task force to modernize beer laws has tapped three Montgomery County residents — including two associated with county breweries.
Julie Verratti, co-founder and director of business development for the Denizens Brewing Co. in Silver Spring, and  John (Phil) Muth, co-owner of Brookeville Brewing LLC, have been selected as has Gary Hailey a lawyer with Venable LLP who lives in Rockville.
Franchot will chair the "Reform on Tap" task force, which has 40 members from around the state. Its function will be to conduct a comprehensive review of the Maryland laws that govern the manufacturing, distribution, and sale of craft beer brewed in the state. The issue became a sticking point at the close of the 2017 General Assembly when legislation to increase the amount smaller breweries could sell ran headlong into lobbyists for major breweries.
The first meeting of the task force will be May 24 at Johns Hopkins University in Baltimore city. All meetings and town halls, to be held throughout the spring and summer across the state, are open to the public and the press. Locations and dates of future meetings will be announced soon.
The task force is expected to develop legislative proposals that will help Maryland's craft beer industry grow.
Marylanders are encouraged to submit comments, questions and feedback to ReformOnTap@comp.state.md.us and follow the "Reform On Tap" Facebook page for updates.