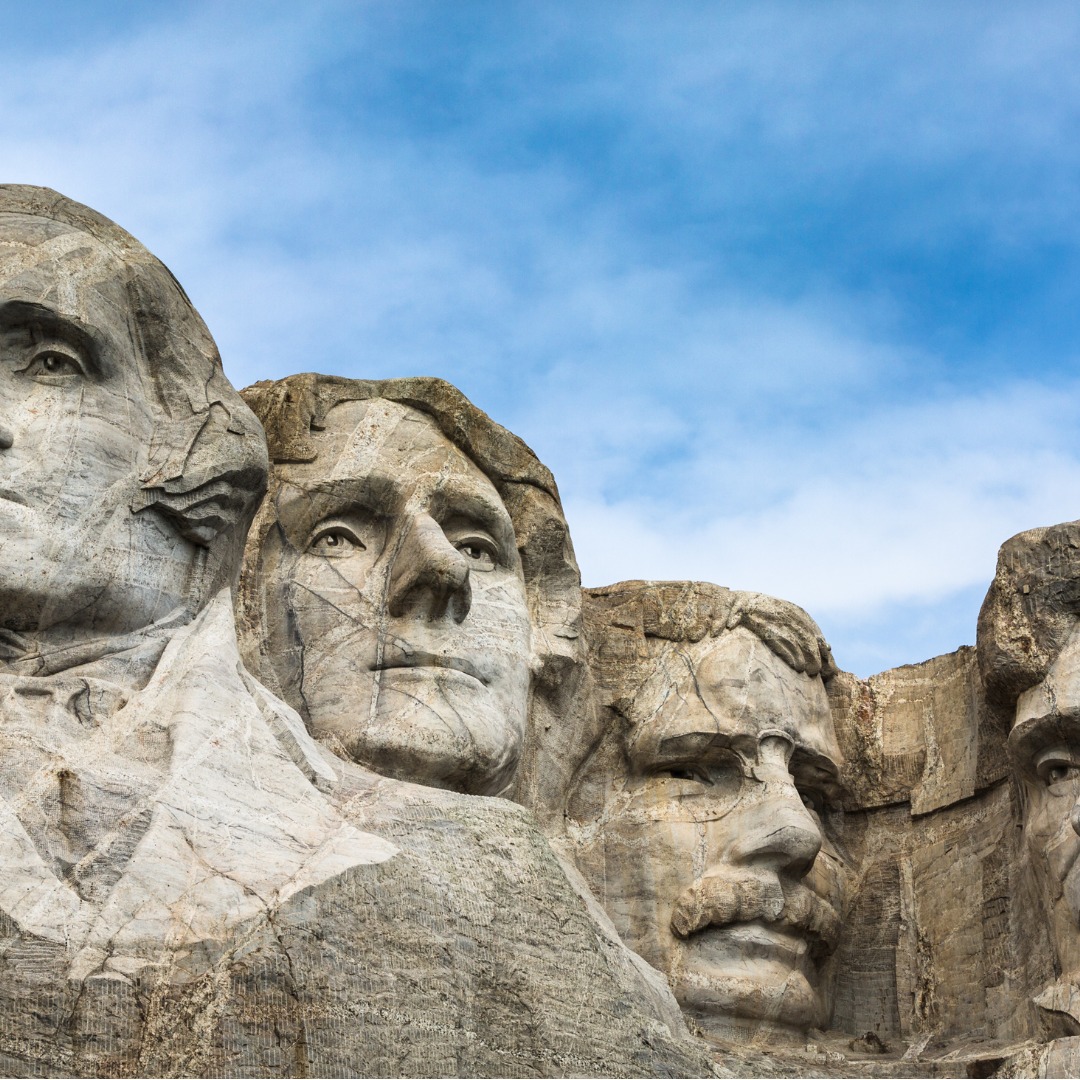 Montgomery County Holiday Schedule for Presidents Day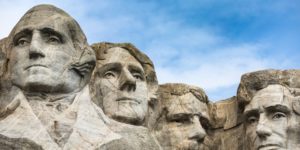 Here's a list of offices and services that are open and some that are not on Monday, Feb. 18 for Presidents Day.
County Offices – closed.
Libraries – closed.
County Liquor stores – all stores will be open 10 a.m. – 6 p.m.
Recreation – aquatics programs and facilities are open. Senior centers and administrative offices are closed.
Montgomery Parks – Click here for operating schedule, including Brookside Gardens, ice rinks, nature and tennis centers.
Ride On – will run a special holiday schedule. Click here for timetable for each route.
Metrorail and Metrobus – Information available at www.wmata.com.
TRiPS Commuter Store Friendship Heights – closed.
Refuse/recycling pickup –  County-provided trash and recycling collection is cancelled.  Collection will slide by one day with the last pickup on Saturday, Feb. 26; 
Shady Grove Processing Facility and Transfer Station – open with normal hours.
Parking at public garages, lots, curbside meters – free.
MCPS schools and administrative offices – closed.
State offices and courts – closed.