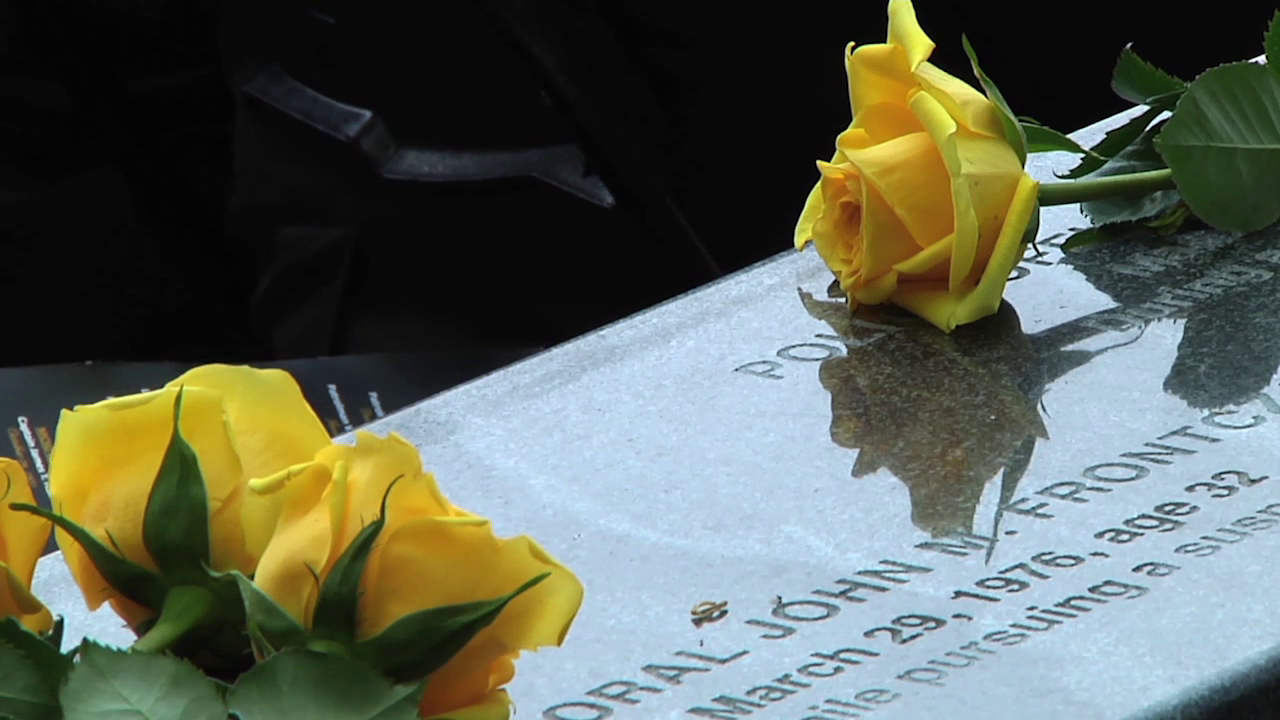 Montgomery County Honors Fallen Officers (VIDEO)
The Montgomery County Police Department hosted the "Fallen Heroes Memorial Service" at the Public Safety Headquarters site this week. The ceremony pays tribute to 19 police officers and sheriff deputies who have lost their lives in the line of duty in Montgomery County.
Visit our PEG partner County Cable Montgomery to view more of its local programming.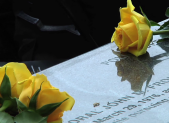 The Montgomery County Police Department hosted the "Fallen Heroes Memorial Service" at the Public Safety Headquarters site this week. The ceremony pays tribute to 19 police officers and sheriff deputies who have lost their lives in the line of duty in Montgomery County. Visit our PEG partner County Cable Montgomery to view more of its […]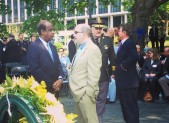 Local leaders, law enforcement officers and family and friends gathered for the "Fallen Heroes Memorial Service" outside the Public Safety Headquarters in Gaithersburg on May 6. This ceremony pays tribute to 19 Montgomery County officers and deputies who lost their lives in the line of duty. The fallen officers include: Patrolman Joseph Case, Captain James […]