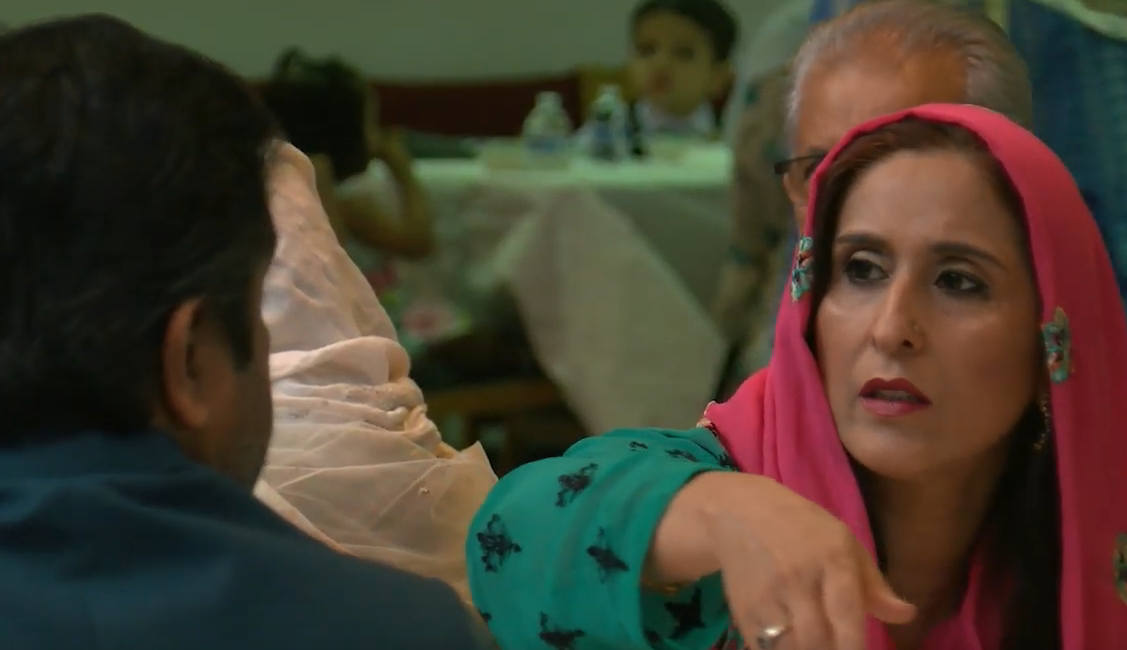 Montgomery County Hosts Ramadan Iftar Celebration
Montgomery County hosted an annual Ramadan Iftar celebration.
Ramadan is when Muslims fast and observe other restraints during daylight hours – it's a time of worship to concentrate on their faith. Iftar is the meal eaten after sunset during Ramadan.
Ramadan is observed by more than one billion Muslims worldwide, that includes more than 70 thousand right here in Montgomery County.