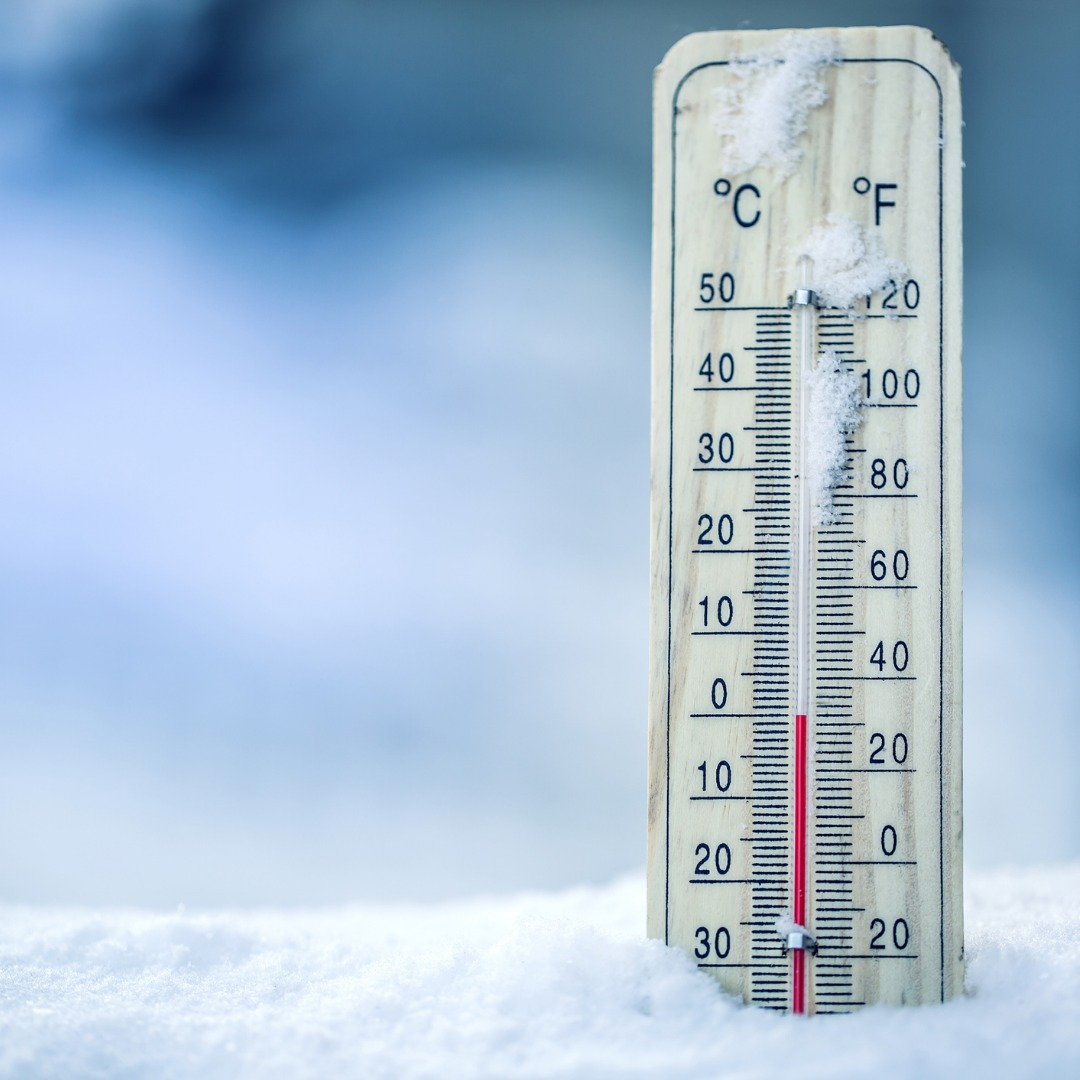 Update: Montgomery County Extends Hypothermia Alert Through Wednesday Evening
Update, Jan. 14: The hypothermia alert for Montgomery County has been extended until 6 p.m. Wednesday, Jan. 16.
Montgomery County officials issue a hypothermia alert until 6 p.m. Monday, Jan. 14.
Public Safety officials issue a hypothermia alert when forecasted temperatures or wind chill, in at least part of the County fall below 20 degrees. A hypothermia alert is also issued when temperatures fall below 32 degrees with rain and snow creating a hazardous situation in which hypothermia and frostbite are likely.
Homeless shelters in the county waive certain requirements during the extreme cold, making it easier for those in need to get shelter.
Officials urge residents to report cold-related concerns for people and pets to 301-279-8000.
When exposed to cold temperatures, the body begins to lose heat faster than it can be produced. When the body's store of energy is used up, the result is hypothermia.
The best way to prevent hypothermia is by keeping the body warm. Officials urge residents to stay out of the cold as much as possible, add warm layers of clothing, and to remain hydrated.
The Hypothermia Alert for Montgomery County has been extended until 6:00 PM on Monday, January 14. Expect the wind chill to be below 32 degrees.

Report cold-related concerns for people & pets to 301-279-8000.

More Info: https://t.co/jMV4anGEFq) https://t.co/jMV4anGEFq#MoCo pic.twitter.com/UcLjNPLBi8

— MC Emergency Mgmt (@ReadyMontgomery) January 13, 2019