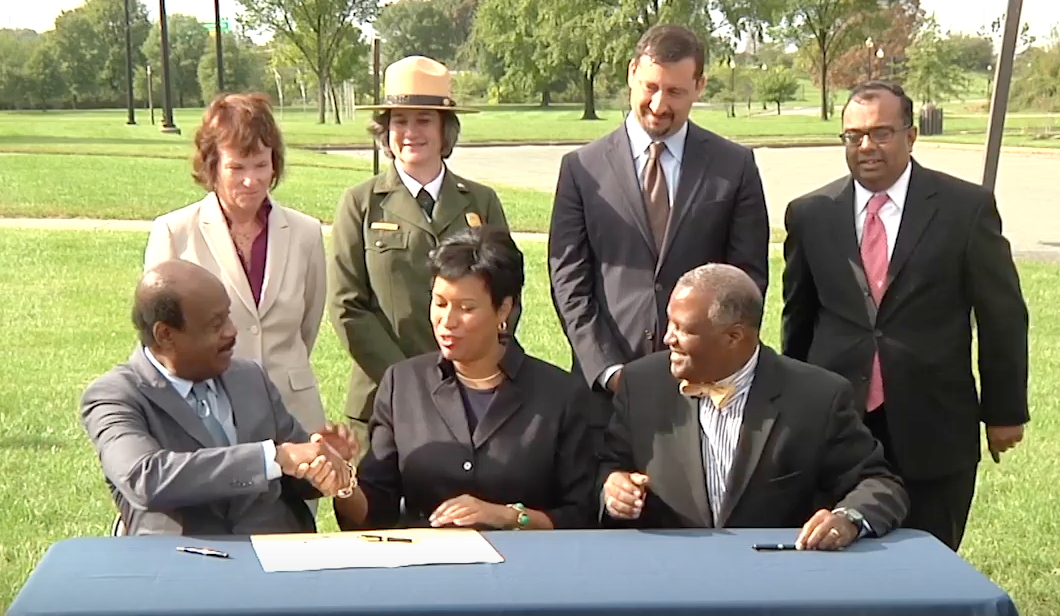 Montgomery County Joins Local Jurisdictions in Signing Anacostia River Accord (VIDEO)
Montgomery County Executive Ike Leggett recently joined officials from Prince George's County and the District of Columbia to sign the Anacostia River Accord. CCM's Lorna Virgili reports.
Visit our PEG partner County Cable Montgomery to view more of its local programming.