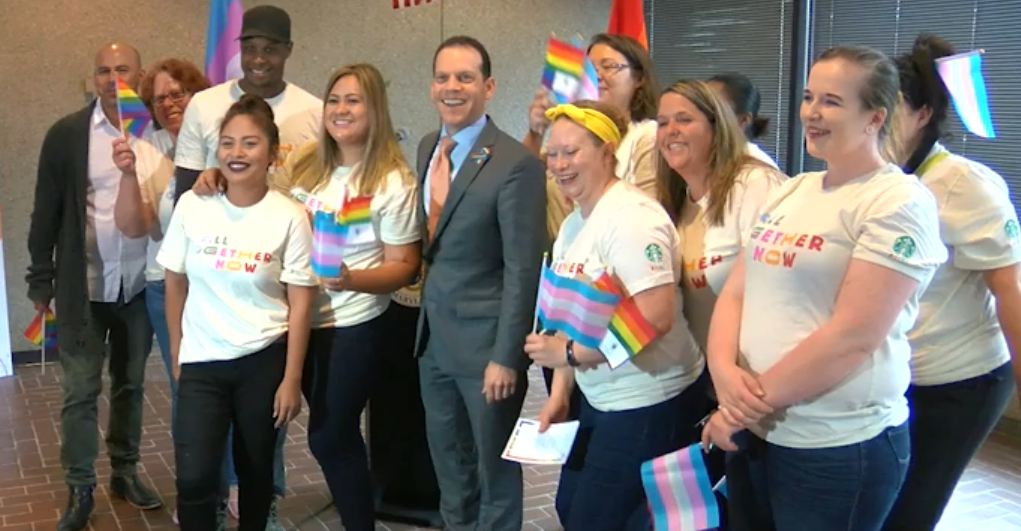 Montgomery County Kicks Off Pride Month With Flag Raising
Monday marked a celebration of the Pride Month kickoff in Montgomery County!
Please watch the video for more details.
Hosted by County Councilmember Evan Glass and County Executive Marc Elrich, the goal officials say is to show that Montgomery County is a place that respects everyone.