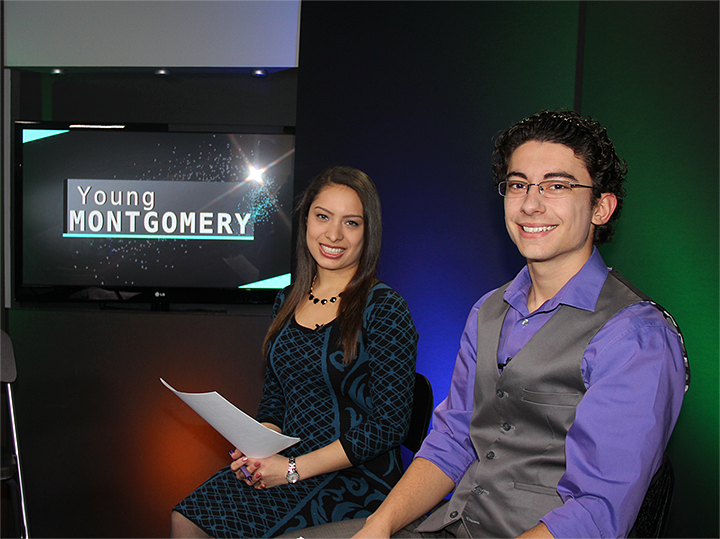 Montgomery County Launches "Young Montgomery" TV Show (VIDEO)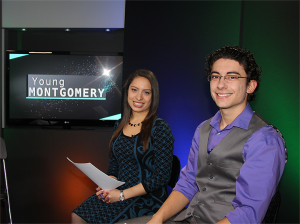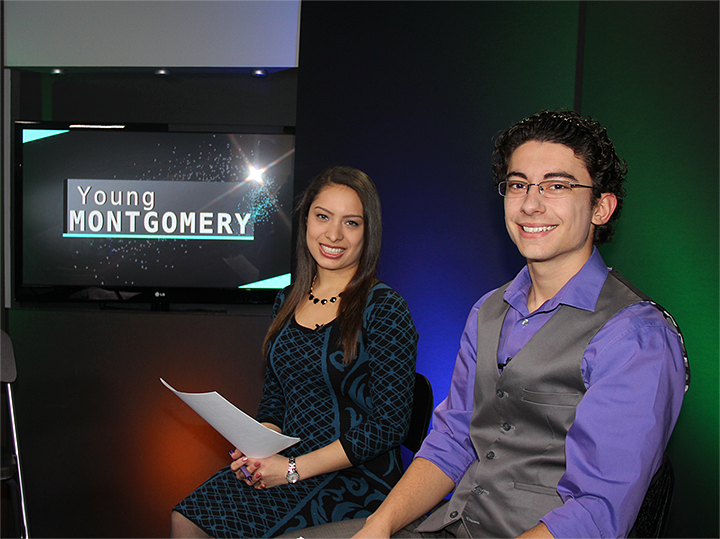 The Montgomery County Office of Public Information (PIO) has launched "Young Montgomery," a half-hour cable television show geared to highlight the accomplishments and activities of the County's youth population.
"Young people represent our County's future and they have a lot they want to say. I'm pleased that 'Young Montgomery' will be an outlet for hearing about young people's challenges, hopes, and dreams," said Montgomery County Executive Isiah Leggett.
"Young Montgomery" will focus on featuring youth who are engaged in after- school clubs, sports teams, community groups or non-profit organizations that are having a positive impact in the community The show will serve as an additional tool to highlight Leggett's Positive Youth Development initiative and will work closely with Montgomery County Recreation, Montgomery County Public Schools and Montgomery College.
"Young Montgomery" will involve interviews, pre-taped news reports and PSAs. The show will be hosted by Alicia Escoto and Daniel Menéndez who are both MCPS graduates.
Find out more in this report:
The show debuted in February with guests from the Gandhi Brigade, a non-profit organization dedicated to empowering the leaders of tomorrow through activism.
"Young Montgomery" will air on County Cable Montgomery — Channel 6 for Comcast and RCN subscribers; Channel 30 for Verizon subscribers — according to the following schedule: Monday, 7:30 p.m.; Wednesday 9:30 p.m.; Saturday at 10 p.m.
County youth interested in being featured on "Young Montgomery" can send a message through Young Montgomery's Facebook page.