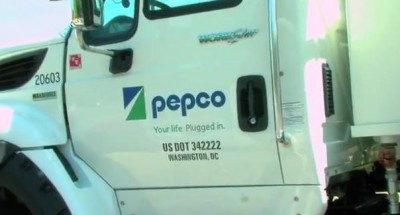 Montgomery County Opposes Pepco Rate Increase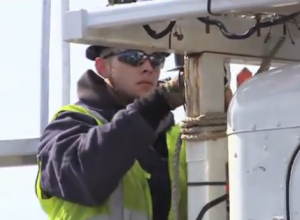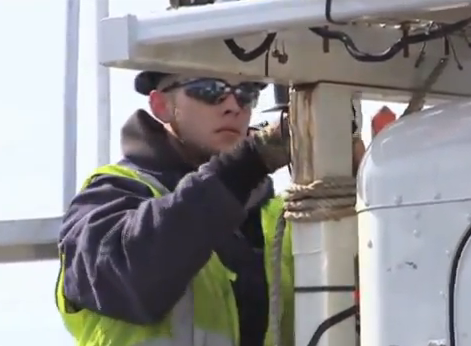 Montgomery County this week filed its initial brief with the Maryland Public Service Commission in Case No. 9336, Pepco's most recent rate increase request.
"While I believe that Pepco has improved its reliability since the Derecho of 2012, largely in keeping with recommendations made in a 192-page report by my Pepco Reliability Work Group earlier, I believe that Pepco's latest rate request is still too high," said County Executive Ike Leggett.
Due in part to past  County opposition, $50 million in PEPCO increase requests were rejected by the Maryland Public Service Commission in 2013.
This time Pepco has requested a distribution rate increase of $37.4 million, an approximately 2.8% increase for the typical residential customer total bill.
Montgomery County has concluded that Pepco has a revenue surplus, or excess earnings, and that the rates should be reduced by $1.5 million.
Pepco has also requested an increase in their Rate of Return to 7.92%. The County supports a Rate of Return of 7.31%.
The County also continues to resist Pepco's attempts to obtain a mechanism for approval of "forecasted reliability plant additions" prior to any objective evaluation. In this case Pepco is requesting funds in advance for certain forecasted capital costs, and then proposing a "true-up mechanism" (TUM) by which if the actual costs are less than the estimates, any shortfall would be credited back to ratepayers. The TUM would provide Pepco with most of the same advantages of a surcharge.
Click here to see a copy of the County's brief.