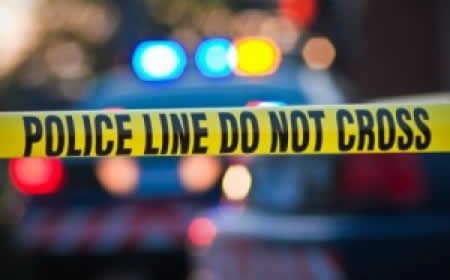 Police Charge 22-Year-Old Man with Murder
Montgomery County Police have charged 22-year-old Mauricio Morales-Caceres with the first degree murder of 36-year-old Oscar Uriel Navarro.
Police said Morales-Caceres was arrested and charged on Dec. 28 and is being held without bond.
According to police,  Navarro was found deceased at his King Lear Court residence in the Bel Pre area of Silver Spring on Dec. 23. He had trauma to his upper body, police said.
The medical examiner ruled Navarro's death a homicide as a result of sharp force injuries, police said.
Police said a bloody palm print collected as forensic evidence at the scene was identified as belonging to Morales-Caceres.
According to investigators, Morales-Caceres and Navarro were known to each other socially.
Police said the investigation is continuing.
Anyone with information about this homicide is asked to call the Major Crimes Division at 240.773.5070.