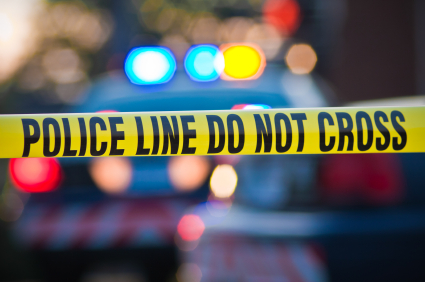 Montgomery County Police Investigate Shooting
UPDATED
Detectives from the Montgomery County Police Fifth and Sixth District Investigative Sections have arrested two Germantown brothers in connection with a shooting that occurred at 10:30 p.m. in Gaithersburg on October 19.
According to police, one victim was located in the 7700 block of Prince Hall Court and another victim was found in the parking lot of the Giant store on Flower Hill Way. Both victims, who were adult males, were transported to a local hospital with injuries that were not life threatening. Investigators believe that the assault occurred in the area of Washington Grove Lane and Mineral Springs Drive.
According to police, the investigation led detectives to a residence in the 12000 block of Panthers Ridge Drive in Germantown. A search warrant was served at the residence and two suspects were taken into custody.
Police said Abdelrahman Abdou, age 18, and Abdullah Abdou, age 20, have each been charged with two counts of Attempted First Degree Murder, two counts of Attempted Second Degree Murder, two counts of First Degree Assault, Use of a Firearm in a Crime of Violence and Reckless Endangerment. Both suspects are from the 12000 block of Panthers Ridge Drive.
Anyone with information about this case is asked to contact detectives at 240.773.5770.
MCP on scene area of Flower Hill Way/Woodfield Rd. 2 vict shot and transported to hospital. Injuries do not appear to be life threatening.

— Montgomery Co Police (@mcpnews) October 20, 2013