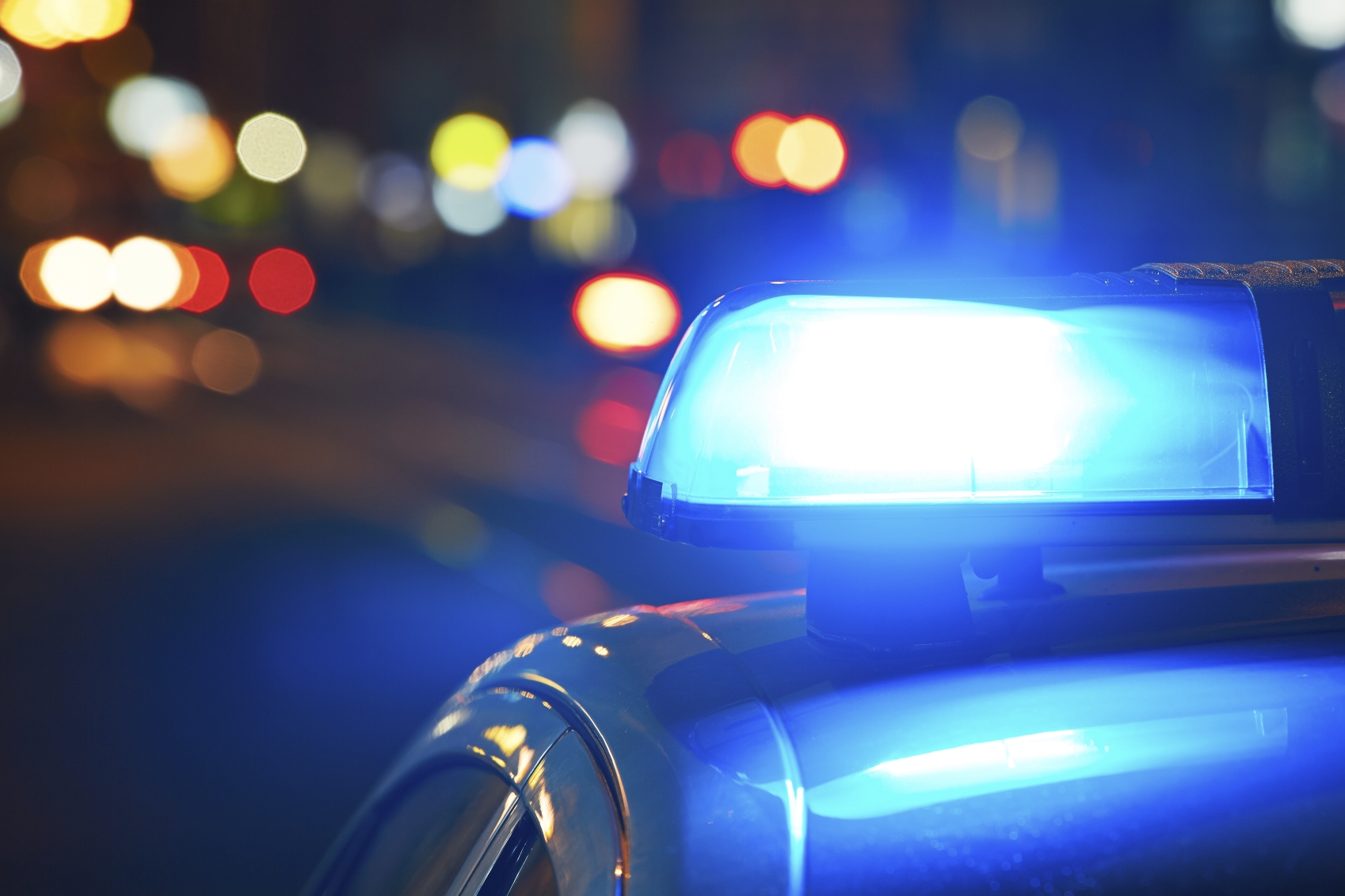 Montgomery County Police Officers Arrest Dozens for DUI Over Holiday Weekend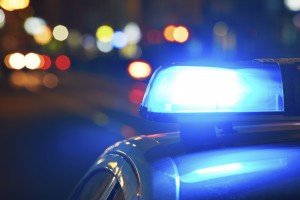 Montgomery County police officers arrested dozens of motorists for driving under the influence (DUI) in Montgomery County over the Labor Day holiday weekend.
Montgomery County Police Department (MCPD) spokesperson Paul Starks said officers arrested 49 people between Friday night and noon on Labor Day.
"Our cops worked overtime this holiday weekend to keep our roads safe for everyone," said Captain Starks.
He said the arrests were made across the county on three nights, and not targeted at one particular area.
In addition, the Maryland State Police Department reports that troopers made ten DUI arrests in Montgomery County over the holiday weekend.