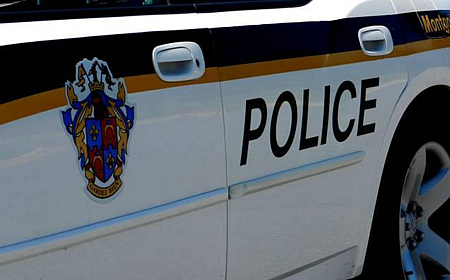 Montgomery County Police Radios to Receive Baltimore City Radio Frequency
Montgomery County police officers are expected to receive Baltimore City frequency on their radios.
Police said on Wednesday the department obtained approval for the update that can be done remotely at officers' convenience.
However, according to Officer Chris Johnson, the department's Radio Systems Manager, this update is not mandatory.
"But in fact, we do now have mutual aid communications with the City. So logically if you are planning to be in or around Baltimore City, it is always best to have it available. This is standard operations with all jurisdictions that surround Montgomery County," Johnson wrote in an email to MyMCMedia.
Johnson wrote that MCPD periodically update its radio to bring "new mutual aid partners online or to make programming changes."
"And can be done within about 60 seconds from a computer at their [police officers'] station," Johnson wrote.
This, he said, will allow for better communication between departments throughout the state.
According to Johnson, Montgomery County is "extremely" interoperable. Besides Baltimore City, the department is expanding to include Annapolis, Anne Arundel and Hartford County.
The department currently has mutual aid with:
Alexandria City
Arlington County
Baltimore City
Carroll County
Westminster City
Fairfax County
Frederick County
Frederick City
Howard County
Loudoun County
Leesburg City
Prince George's County, and its multiple municipalities
Prince William County
Metropolitan Airport Authorities
Washington, D.C.
Plus all state police barracks that operate on any of the above systems.