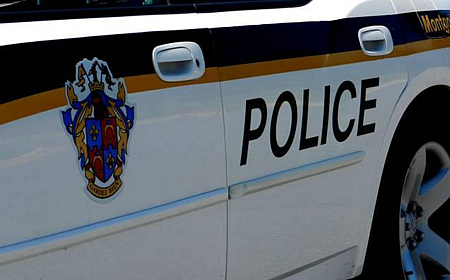 Montgomery County 1st District Police Station Closed to Public on Saturday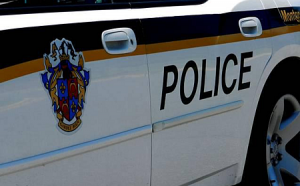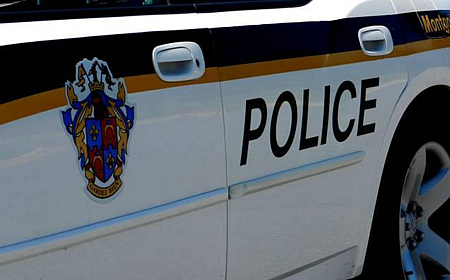 The Montgomery County Police 1st District Station at 100 Edison Park Drive will be closed to the public on Saturday, March 14, between the hours of 7 a.m. and 7 p.m. for scheduled maintenance.
According to officials, police staffing and service will not be affected during this 12-hour period.
Officers will continue to respond to calls and be on patrol in the community.
The station can also still be reached by calling 240.773.6070. The police department's non-emergency number can also be reached at 301.279.8000.
Police said the other five police stations are open and available for walk-in assistance.
Addresses and phone numbers are as follows:
2nd District (Bethesda) Station
7359 Wisconsin Avenue, Bethesda
240.773.6700
3rd District (Silver Spring) Station
1002 Milestone Drive, Silver Spring
240.773.6800
4th District (Wheaton) Station
2300 Randolph Road, Wheaton
240.773.5500
5th District (Germantown) Station
20000 Aircraft Drive, Germantown
240.773.6200
6th District (Montgomery Village) Station
45 West Watkins Mill Road, Gaithersburg
240.773.5700