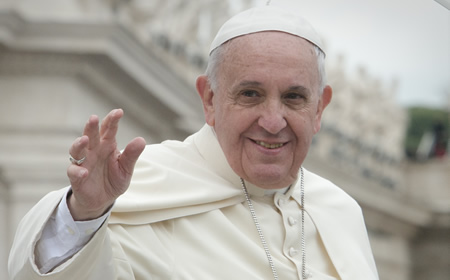 Montgomery County Police to Assist During Pope's Visit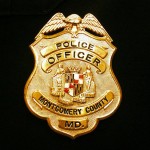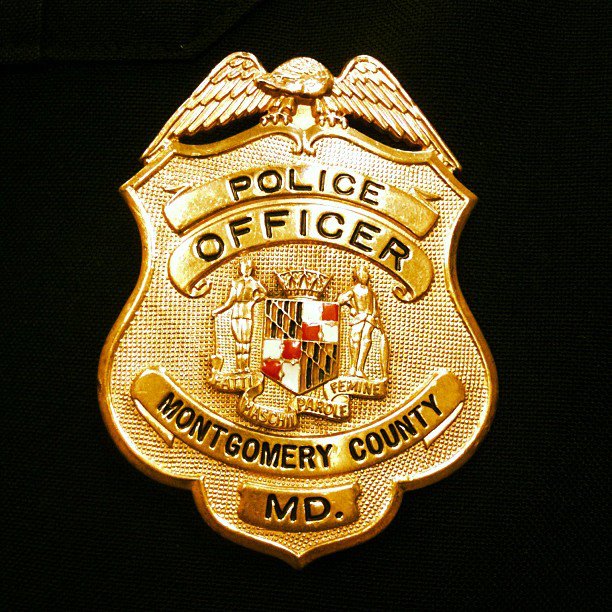 The Montgomery County Police Department plans to send 50 officers from the Specialized Event Response Team (SERT) to assist the Metropolitan Police Department and the Secret Service during the Pope's visit on Sept. 23, according to a county police spokesperson.
Corporal Rebecca Innocenti said the SERT officers will be assisting with a parade route during the Pope's visit in two weeks.
The Pope arrives in Washington, D.C. on Sept. 22 and departs on Sept. 24.  While in town, Pope Francis is scheduled to visit the White House, St. Matthew's Cathedral in D.C., the Basilica of the National Shrine of the Immaculate Conception, and give a speech to a joint session of Congress. His visit to the United States also includes stops in New York and Philadelphia.
You can find more information about the Pope's visit, here.