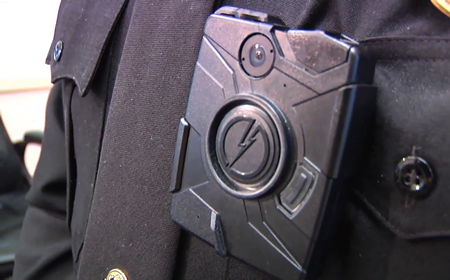 Montgomery County Police to Discuss New Body Camera Program at Safe Silver Spring Meeting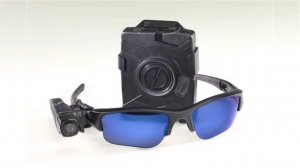 Montgomery County Police will be discussing their plans to field 1,000 body cameras throughout the County at a Safe Silver Spring meeting scheduled for June 20.
"Body cameras are not a panacea for every issue between the police and the community but they can help resolve questions about incidents and improve police performance," said Tony Hausner, chair of Safe Silver Spring.
According to a news release, the discussion will feature Assistant Chief Luther Reynolds, Management Service Bureau, and Captain Mark Plazinski, director of Training and Education.
The meeting will take place at 7 p.m. at the Long Branch Community Center located at 8700 Piney Branch Road in Silver Spring. The event is open to the public.
This meeting is cosponsored by the County Executive, Criminal Justice Coordinating Commission (CJCC), Prezco (President's Council of Silver Spring Civic Associations), Greater Silver Spring Democratic Club, Montgomery County Young Dems, Maryland Multicultural Youth Centers, Renters Alliance, Pyramid Atlantic, Marylanders to Prevent Gun Violence, and the Montgomery Chapter of the ACLU.
SafeSilverSpring to host comm mtg 7pm Mon re: MCP body cam program. 700 MCP officers wear cameras now. https://t.co/fofdTwWIWZ @3dcaptain

— Montgomery Co Police (@mcpnews) June 16, 2016