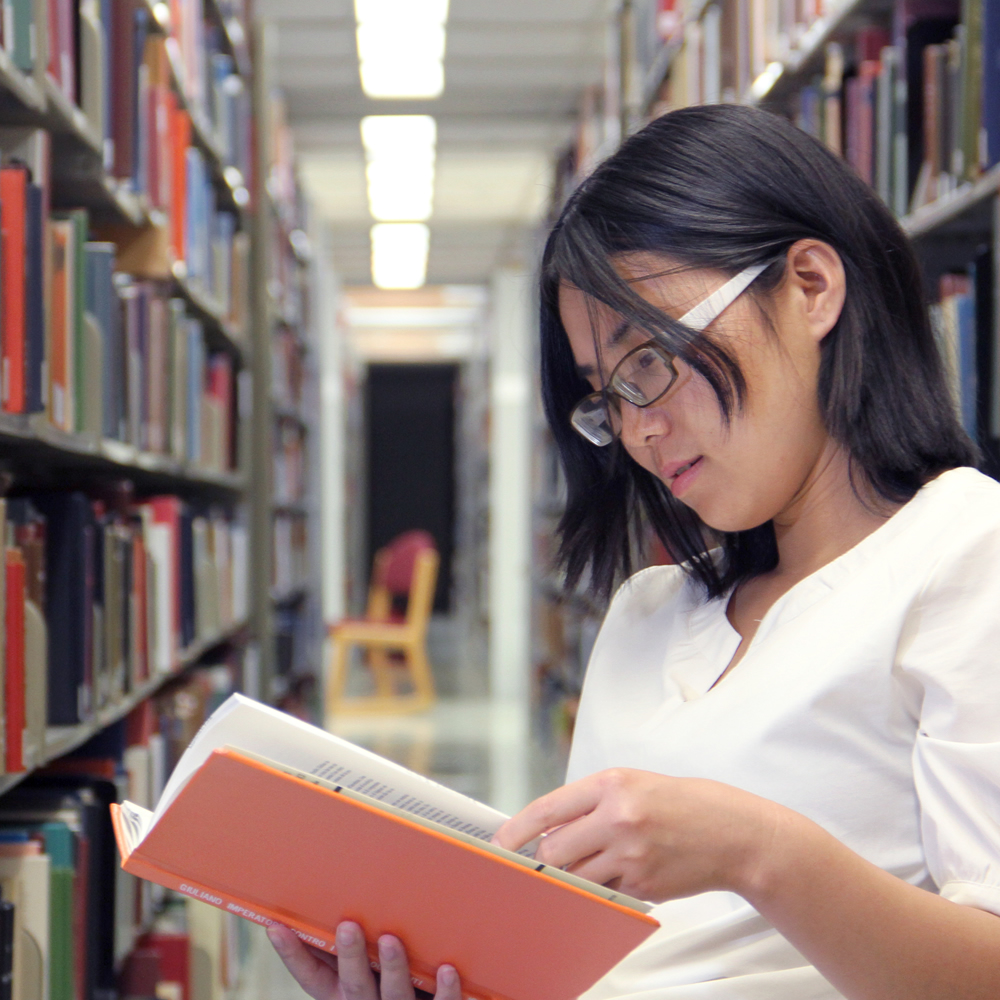 Montgomery County Public Libraries Announce Dates for Literary Explorers Program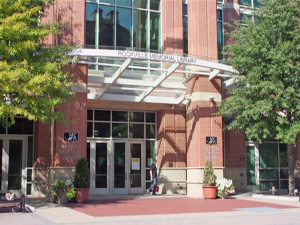 Montgomery County Public Libraries (MCPL) is again offering the Literary Explorers program in which youth ages 10 to 14 will have the opportunity to talk about books they have read, learn how to do a book talk and then record it. Videos will be available on MCPL's website and Montgomery Community Media's website.
Registration is required for these free programs which will take place as follows:
"This exciting program teaches children communication and presentation skills and connects them with books and reading," said Acting Director Anita Vassallo.
Registration and more information is available at https://montgomerycountymd.libguides.com/kids/books