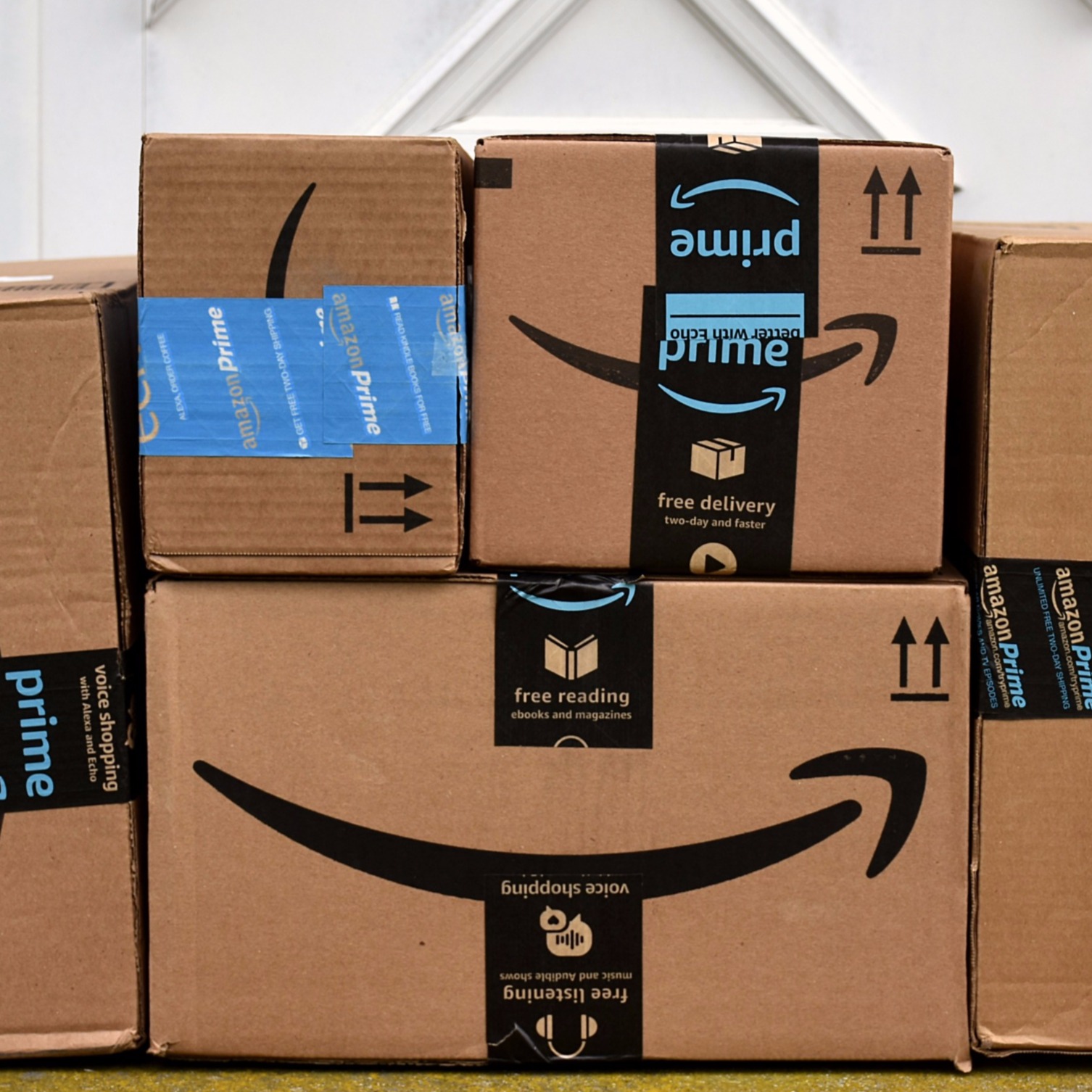 Montgomery County Reaching Out to Amazon Again
Amazon's latest moves for its new headquarters means Montgomery County is reminding the online retailer its proposal is still on the table.
"Yes, Montgomery County has reached out to Amazon and will look to re-engage with them. Unfortunately, I can't comment further," said David Petr, president and CEO of the Montgomery County Economic Development Corp.
Amazon announced Thursday it had given up plans to build part of its "HQ2" in New York because of local opposition.
Gov. Larry Hogan said he reached out to the Seattle-based company.