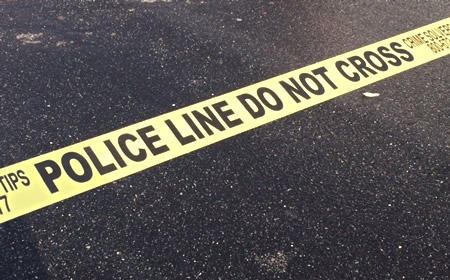 Montgomery County Reports 2014 Homicide Rate Double's Prior Year (VIDEO)
Montgomery County has had than double the number of reported homicides in 2014 than in 2013.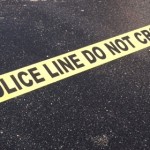 Last year, there were 19 homicides. That compares to 8 in 2013. But, Capt. Darren Francke, director of the department's Major Crimes Division, said the number is not alarming.
He talks about the county's homicide rate in this MyMcMedia Extra.
Francke said all but one of the homicide cases have been closed by his office. The remaining open case from 2014 involves the death of a Barwood taxi dispatcher in Silver Spring.