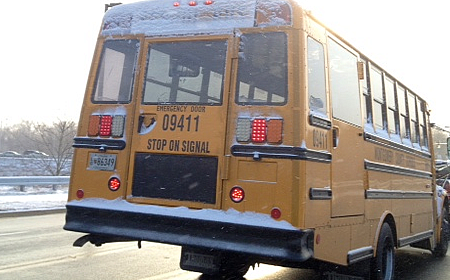 Montgomery County Schools Cancel Evening Activities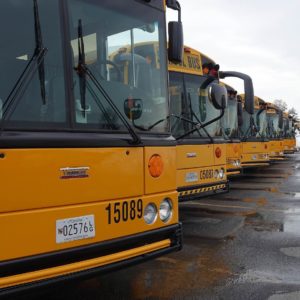 Montgomery County Public Schools (MCPS) announce all MCPS school-sponsored after-school activities must conclude by 6 p.m. due to the pending winter weather. MCPS-sponsored evening activities after 6 p.m. are canceled.
Childcare programs in schools may remain open as scheduled.
The school district posted the message on their website at 1:52 p.m.
Due to pending inclement weather, all MCPS school-sponsored after-school activities must conclude by 6 p.m today (1/17/19). MCPS-sponsored evening activities after 6 p.m. are canceled. Schools will close on time. More information at https://t.co/RhgI0dS7ct

— MCPS (@MCPS) January 17, 2019