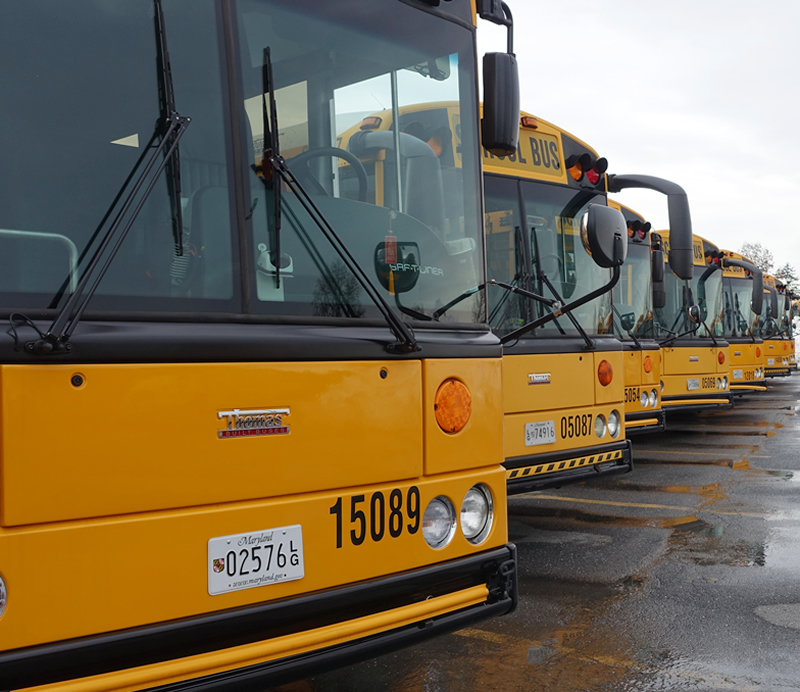 Montgomery County Schools to Open Two Hours Late Thursday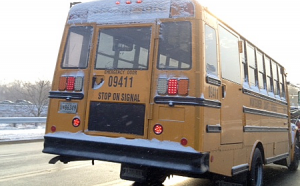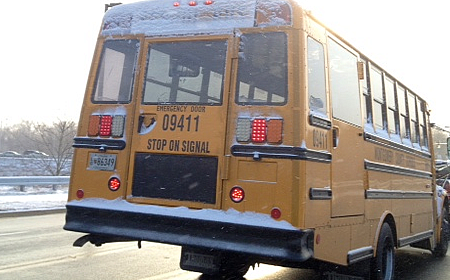 Montgomery County Public Schools (MCPS) will open two hours late on Jan. 31 due to forecasted subzero wind chills. An announcement will be made by 7 a.m. if schools will be closed.
Bus service will be provided on a two-hour delayed schedule.
Morning prekindergarten, morning half-day Head Start, other morning half-day programs and field trips are canceled.
Other activities and programs that begin at 10:50 a.m. or earlier are canceled.
Administrative offices will be open on time. Childcare programs in school buildings may open as scheduled.
The school system will reevaluate this decision by 7 a.m. to determine if closure of schools is necessary.
IMPORTANT: MCPS will open two hours late on Jan. 31, 2019 due to forecasted subzero wind chills. If closure is needed, an announcement will be made by 7 a.m. Administrative offices will open on time. Details at: https://t.co/SRr7P29vpa

— MCPS (@MCPS) January 30, 2019