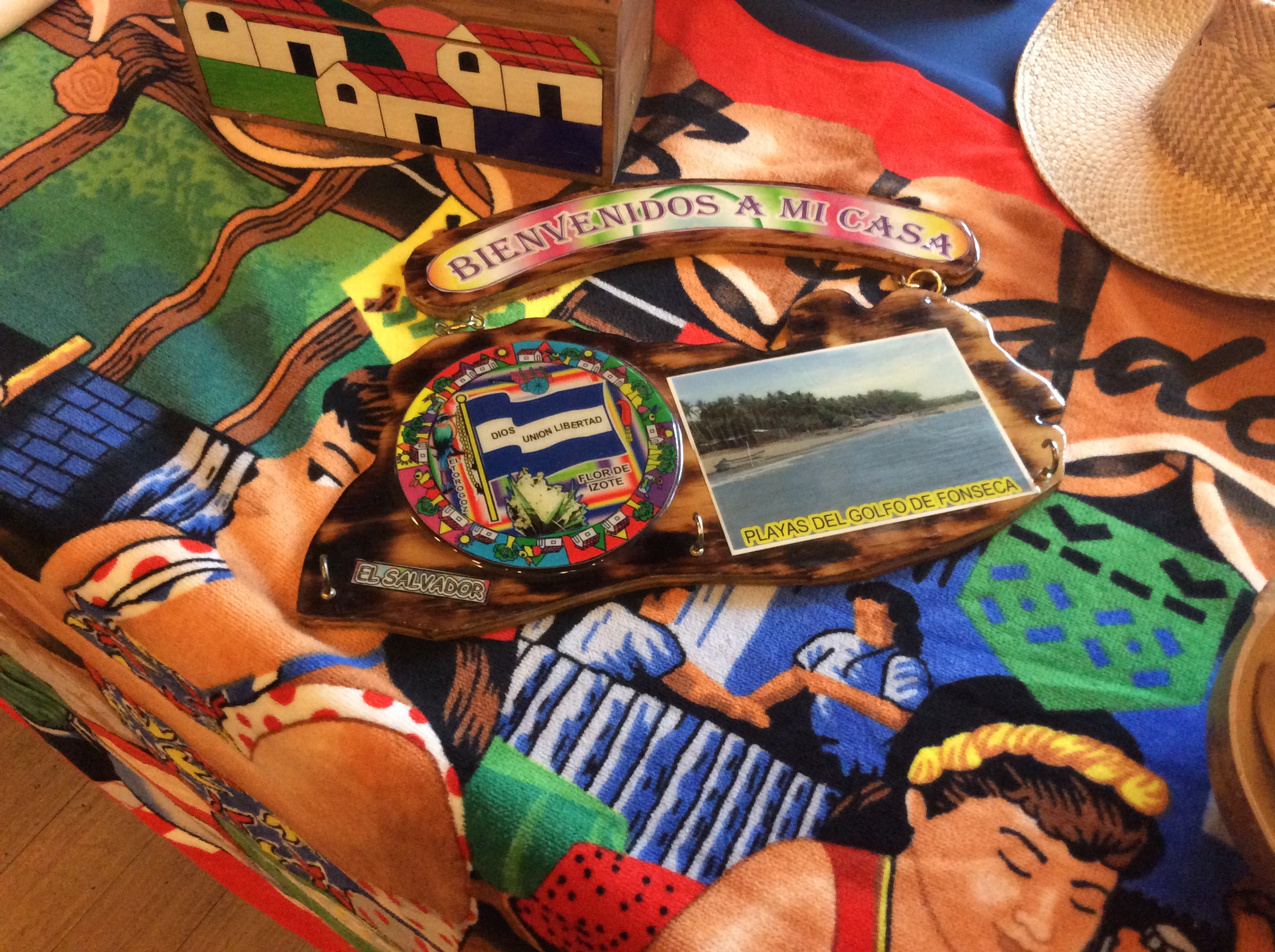 Montgomery County Sister Cities Reps Discuss Next Priorities During Annual Meeting (PHOTOS)
It was a night filled with music, food, and art from across the world.
Dozens of residents gathered at Veterans Plaza on Thursday evening for Montgomery County Sister Cities annual meeting.
"We have the chance at this meeting to introduce our programs to the community at large," William Nance, chairman for Montgomery County Sister Cities said.
To help ensure that Montgomery County was an open and welcoming community, County Executive Ike Leggett established the sister city program through the Office of Community Partnerships back in 2006.
The objective of the program was to make people-to-people connections through cultural exchanges.
Montgomery County has four sister cities including: Morazan, El Salvador; Gondar, Ethiopia; Xi'an, China; and Hyderabad, India.
Each sister, according to Nance, has a subcommittee to identify activities the sister cities may need.
"This is important because it gives people from Montgomery County a chance to exchange ideas with other people and other countries," Nance said.
Organizers said next, they are hoping to create a exchange program for participants to visit Montgomery County.
Montgomery Sister Cities is having its annual meeting to connect residents with opportunities around the world @mymcmedia pic.twitter.com/wdmkyPUbEp

— Mitti Hicks (@MittiMegan) March 30, 2017
There is food, art and music here for those in attendance to learn more about Montgomery County's sister cities. @mymcmedia pic.twitter.com/k8W3FgDJA6

— Mitti Hicks (@MittiMegan) March 30, 2017