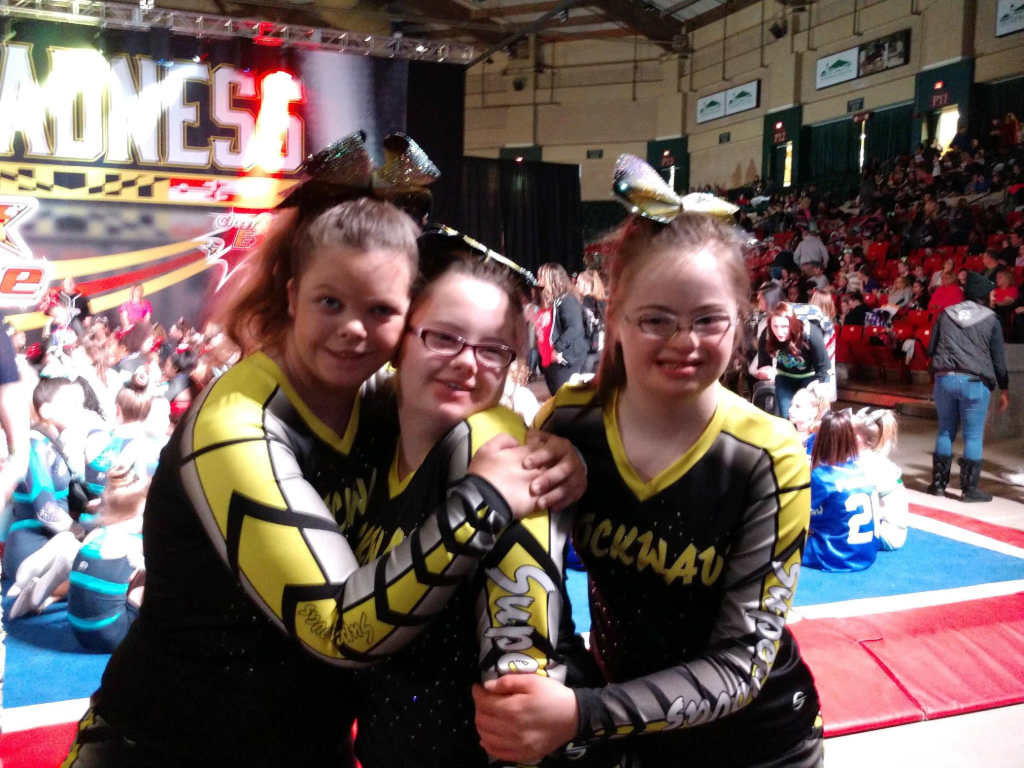 Montgomery County Special Olympics Team to Represent US in World Cheerleading Championships
The JOY Supernovas were chosen to be the first Special Olympics cheerleading team to represent the United States in the World Cheerleading Championships later this month.
"It's huge," said Marci Ruderman, the JOY team manager. "These girls work really hard year-round and they finally get to compete in this level of competition."
The highest-level team of Montgomery County's Special Olympics Cheerleading teams, the JOY Supernovas are made up of 17 athletes with intellectual and developmental disabilities ranging from ages 13 to 30. The International Cheer Union (ICU) added the Special Olympics Division to the competition this year, and the team, as well as Coach Roni Septoff, are thrilled to be chosen to compete.
"I've worked with most of these athletes since they were little and seen the growth in their skills and ability," said Septoff. "I can't wait for the world to see what they can do."
The World Cheerleading Championships will be held at Walt Disney World in Orlando, FL, on April 24-26. To get there, the JOY Supernovas, along with Special Olympics Maryland-Montgomery County (SOMO), needs to raise nearly $12,000. Click here for more information on the team, and here for more information on how to support the JOY Supernovas on their trip to Orlando.