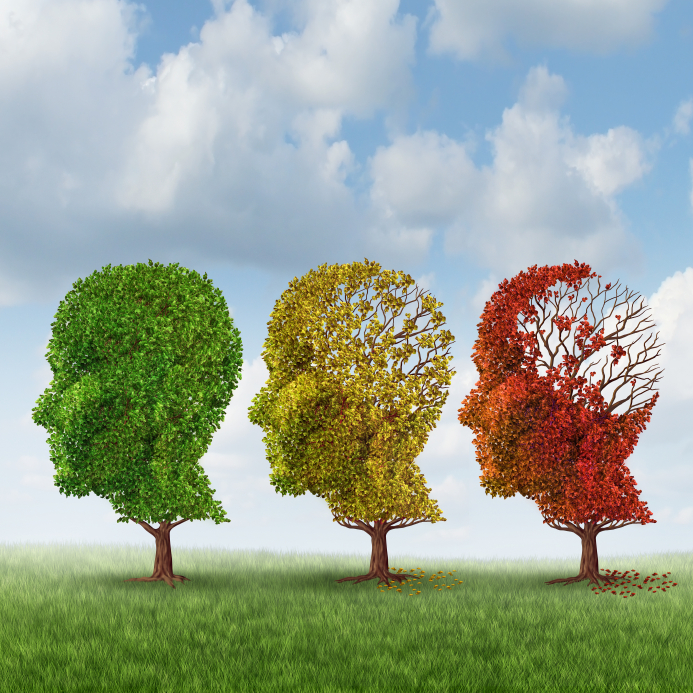 Montgomery County to Announce Dementia-Friendly America Initiative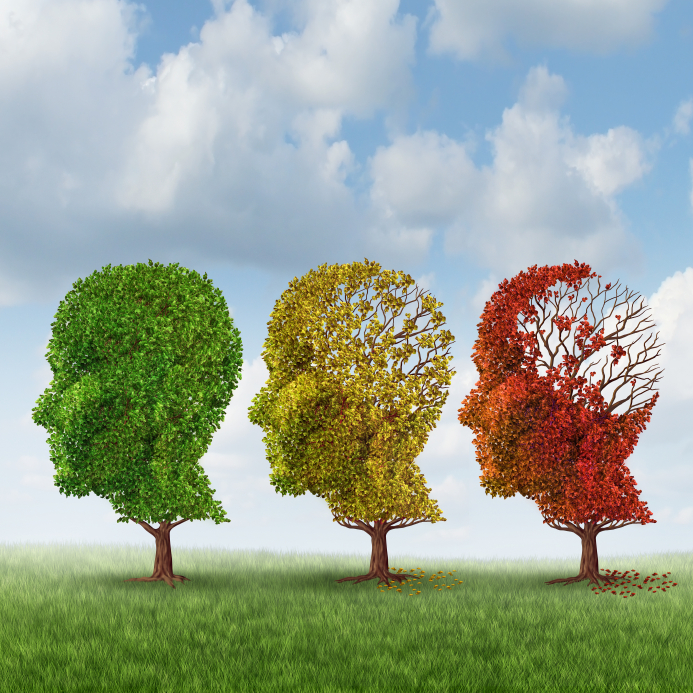 UPDATED On Dec. 5, Montgomery County officials are expected to launch the County Dementia Friendly Initiative.
Last year, the Clarksburg-based nonprofit supporting Alzheimer's research, BrightFocus Foundation, assisted Montgomery County with creating a national network of communities called Dementia Friendly America.
On Monday, County Executive Ike Leggett will highlight how the initiative is making Montgomery County an even more supportive community for families who are experiencing dementia.
According to a news release, the initiative will address improvements and ways to access help through Health and Human Services (HHS) and public safety.
Joining Leggett will be Police Chief Tom Manger, Fire Chief Scott Goldstein, Department of Health and Human Services Chief Jay Kenney and Fernand Dahan, a community member who benefited from County services.