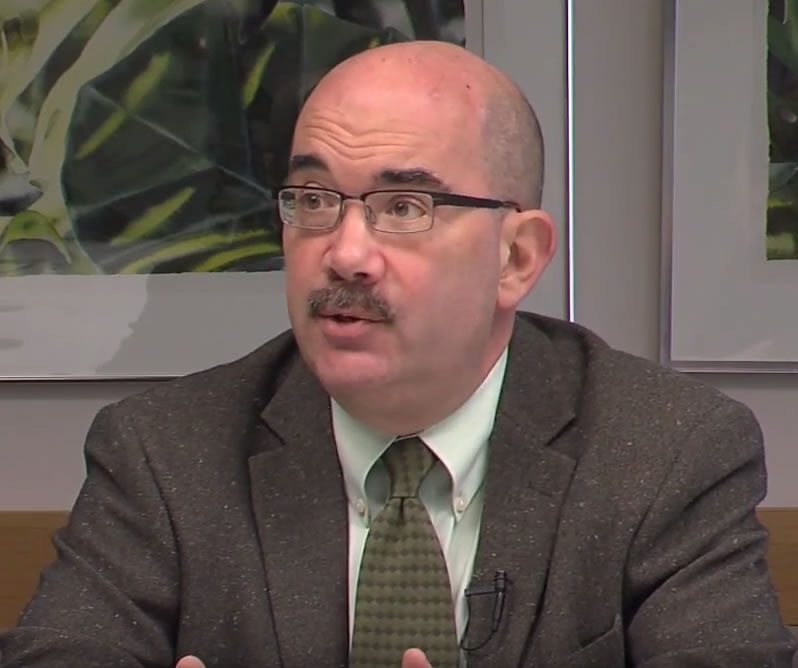 Montgomery County to Launch Online Map of African-American Historical Sites
Montgomery County Councilmember George Leventhal along with members of the Montgomery County Planning Board staff will launch a new online map to celebrate African-American historical sites throughout the County.
The online map is part of the County's Black History Month celebration and the announcement will take place on Tuesday, Feb. 23 at 1 p.m. in the third floor hearing room at the Council Office Building in Rockville.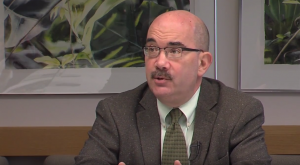 "The goal of this online resource is to raise awareness about the rich and storied past of the County's historic African-American communities and buildings," said Councilmember Leventhal in a news release. "It is my hope that this tool will encourage our community to learn more about the County's African American history in an accessible, easy and interesting way. Thanks to former Councilmember Cherri Branson, who now serves as the director of the County's Office of Procurement, for proposing to create this resource and the Planning Board and planning staff for working with us to make this map a reality for our residents."
Leventhal, the Montgomery County Planning Board and its staff worked together to create the online map of sites which includes the County's formal register of architecturally and historically significant buildings and places. Each map has a picture, a description and links with background information.
The historically designated sites in the County that are on the map include:
Boyds Historic District, Boyds
Howard Chapel and Cemetery, Laytonsville
Elijah Church Cemetery, Poolesville
Gibson Grove AME Zion Church, Bethesda
Hawkins Lane Historic District, Chevy Chase
Good Hope Methodist-Episcopal Church and Cemetery, Silver Spring
Warren Methodist and Martinsburg Negro School, Martinsburg
Norbeck Rosenwald School, Rockville
Mount Zion School, Brookeville
Odd Fellows Lodge, Sandy Spring
Pleasant View Church and School, Gaithersburg
Poplar Grove Baptist Church, Darnestown
Black and White Inn, Gaithersburg
Sarah Posey House, Gaithersburg
Scotland AME Zion Church, Potomac
Sharp Street Church, Sandy Spring
Smithville Colored School, Silver Spring
Tobytown Cemetery, Potomac
Josiah Henson Park, Bethesda
Underground Railroad Experience Trail, Sandy Spring
Oakley Cabin African American Museum and Park, Olney
Thomas Harper Cabin Brookside Nature Center, Wheaton
Sandy Spring Slave Museum and African Art Gallery, Sandy Spring
Button Farm Living History Center, Germantown