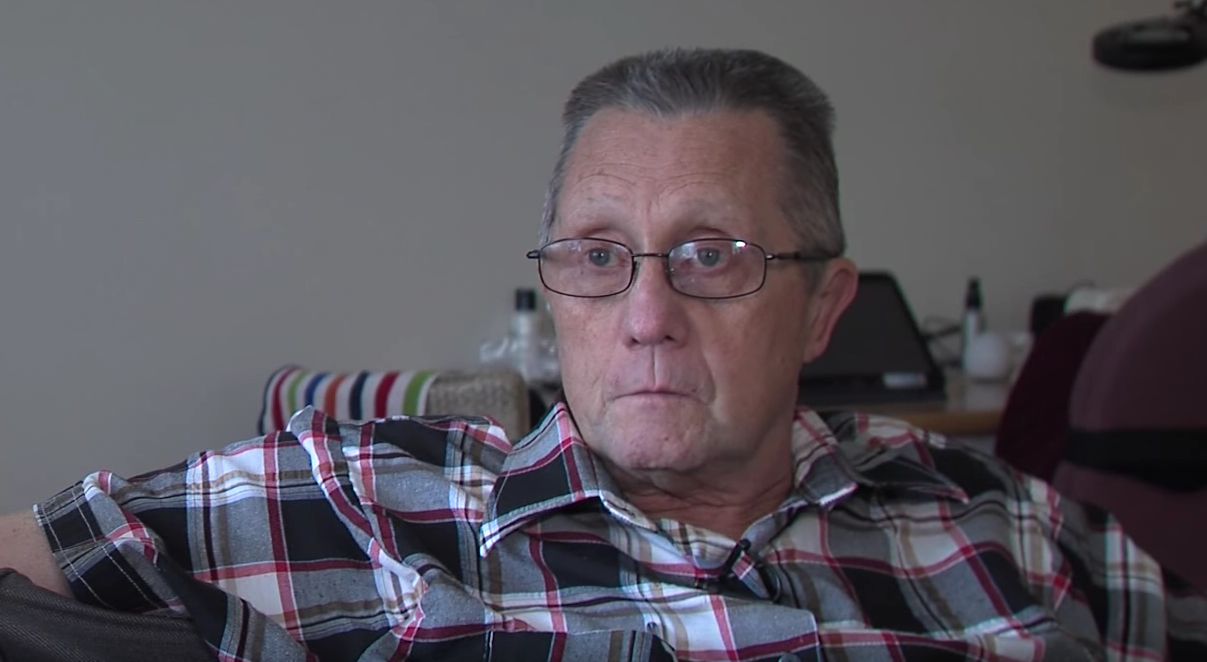 Vietnam Vet Shares His Story About a Return Visit to Vietnam (VIDEO)
Broadcast journalist Bob Schieffer will host Montgomery County's Salute to Vietnam Veterans on Oct. 24. Schieffer, who recently retired as host of the CBS show Face the Nation, has agreed to host and be guest speaker as Montgomery County will honor the men and women who served the nation during the Vietnam War.
Among the honorees is a Silver Spring veteran who recently returned to Vietnam with a group called Veterans for Peace. MyMCMedia's Cindy Pena reports.