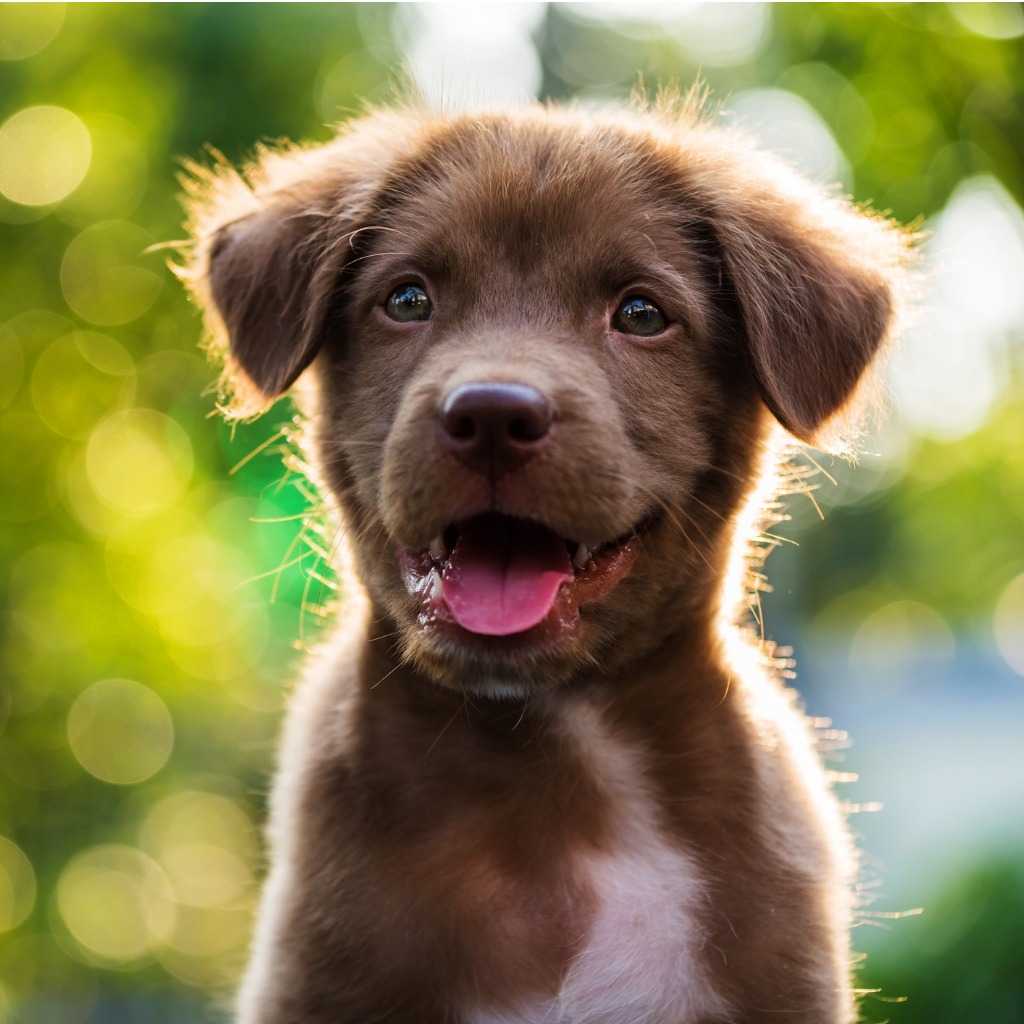 Montgomery County Waives Animal Adoption Fees to Celebrate National Pet Week
Adoption fees are waived at the Montgomery County Animal Services and Adoption Center to celebrate National Pet Week.
The no-cost adoptions are available from Saturday, May 4 through Saturday, May 11, and is sponsored by Montgomery County Partners for Animal Well-being (MCPAW).
All species of animals at the adoption center qualify: cats, dogs, livestock and exotic animals.
Priority will be given to people who are prepared to adopt within 24 hours of adoption approval.
Normal adoption policies and procedures apply. Licensing fees as required by County and city municipalities still apply.
The adoption center is located at 7315 Muncaster Mill Road, Derwood. It is open Monday through Friday from noon to 7 p.m, closed on Wednesday, and Saturday through Sunday from noon to 5 p.m.
For more information, visit the Adoption Center website here.