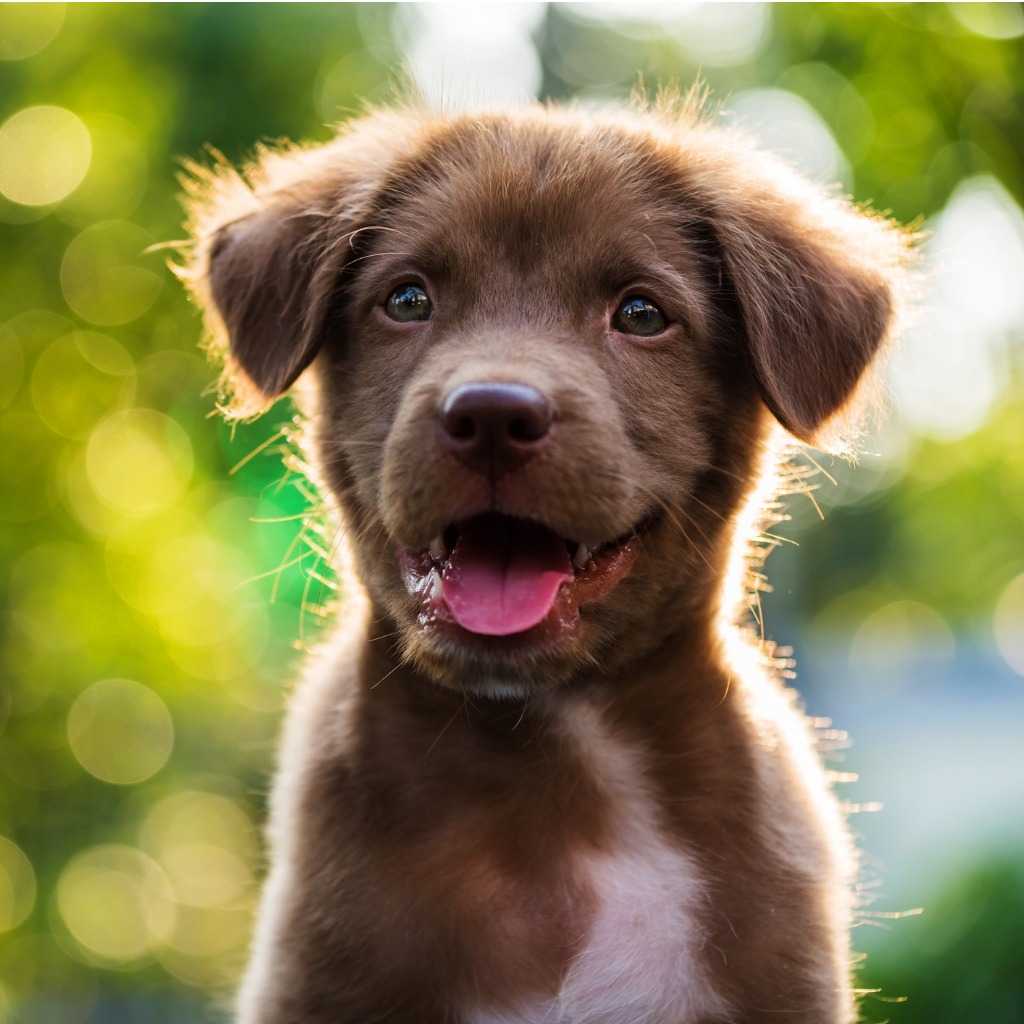 Montgomery County Waives Animal Adoption Fees
Adoption fees have been waived at the Montgomery County Animal Services and Adoption Center.
The no-cost adoptions continue until Sunday, Feb. 25, as part of a sponsored partnership with Friends of Montgomery County Animals.
Staff and volunteers are eager to get the 100 available animals adopted to make room for new pets seeking their forever homes. All species of animals at the adoption center qualify: cats, dogs, livestock and exotic animals.
Normal adoption policies and procedures apply. Licensing fees still apply.
The adoption center is at 7315 Muncaster Mill Road, Derwood. It is open from noon to 7 p.m. Friday, and noon to 5 p.m. Saturday and Sunday.
For more information, visit the Adoption Center website here.