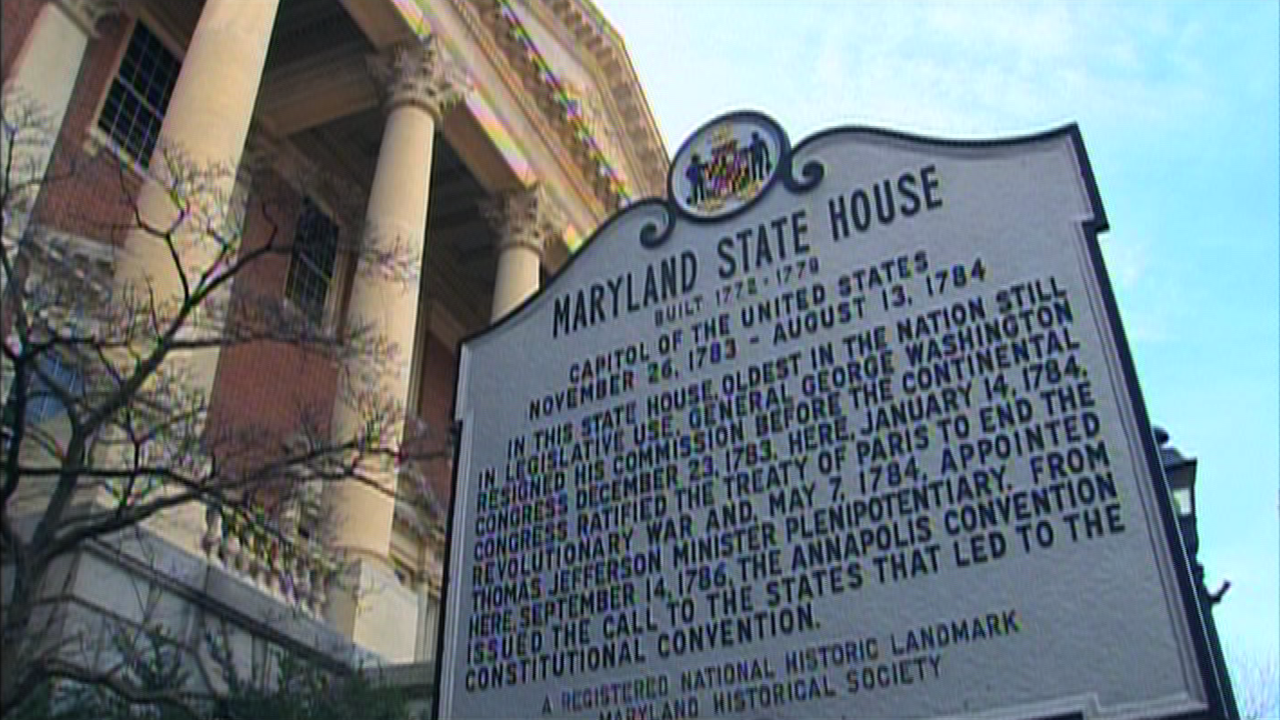 Montgomery Could Face Resistance in Getting the Money Needed to Lure Amazon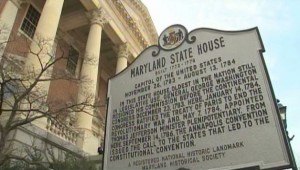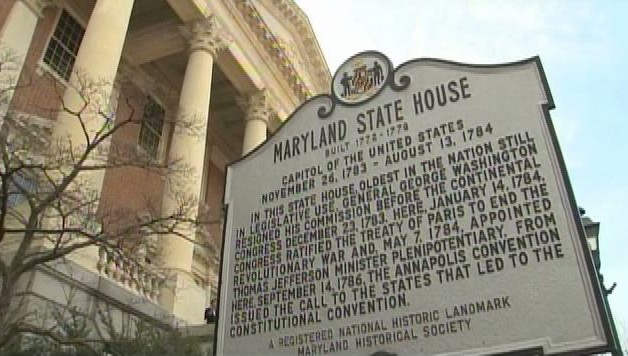 The Maryland Matters blog Wednesday has a piece detailing some of the hurdles Montgomery County could face in luring Amazon to locate "HQ2" to the county.
Gov. Larry Hogan had provided the broad outlines of a $5 billion incentive package, and lawmakers around the state wish they could get a small piece of it for their own needs. From the article:
"It's taking a risk with public taxpayer dollars," Del. Mary L. Washington (D-Baltimore city), a member of the Ways and Means Committee, said Monday. "But if we invest in public education, it's a guaranteed return."
The piece was written by veteran journalist Bruce DePuyt.