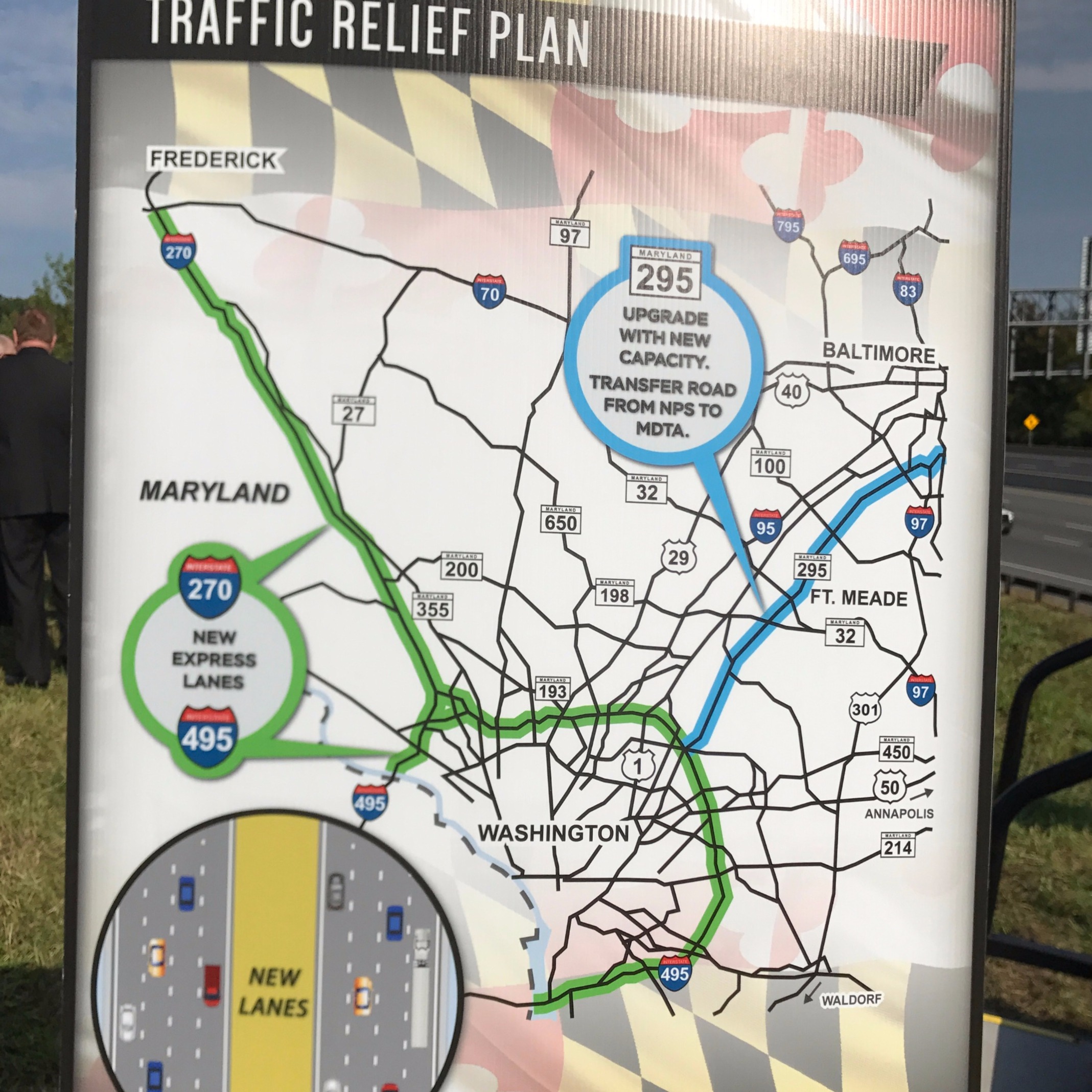 Montgomery, Frederick Urge Hogan not to Drop I-270 Study
The Montgomery and Frederick county councils have sent a letter to Gov. Larry Hogan urging him to restart a study that would examine traffic relief options for I-270.
Here Montgomery County Council President Hans Riemer discusses the change in the project:
And here's the letter from the two councils:
An attempt to get a comment from the Hogan administration was unsuccessful.