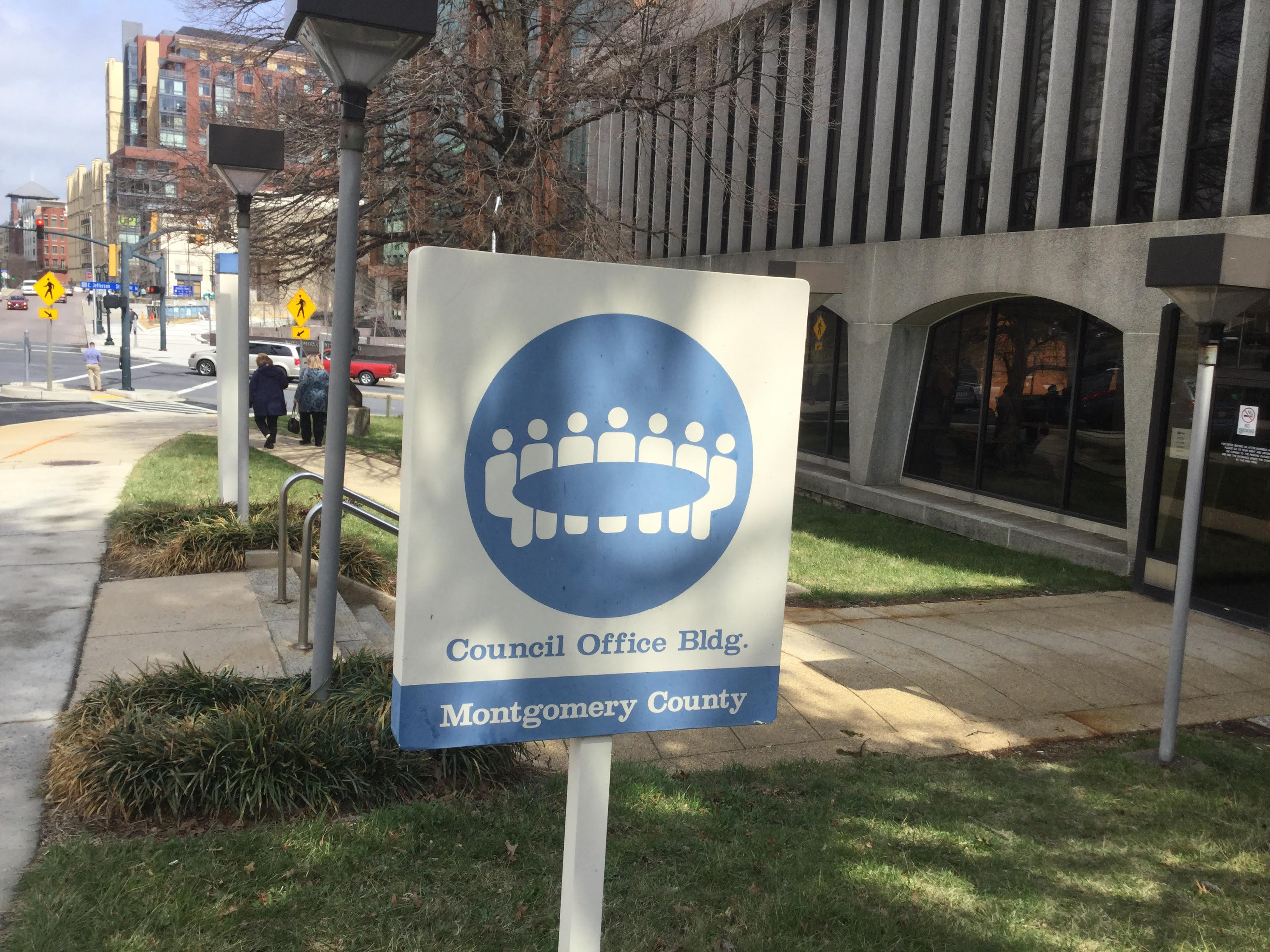 Montgomery GOP Leader Questions Where the Money Went
After a year with an 8.7 percent property tax increase and a 30 percent increase in the recordation tax, Montgomery's County's Republican party wants to know why the county has a $120 million shortfall in its fiscal 2018 budget.
"The bottom line is since 2014 in Montgomery County, we've seen our taxes go up and our revenues depleted," said Dan McHugh, president of Montgomery County Young Republicans.
Fiscal 2018 started July 1. During fiscal 2017, the Montgomery County Council approved an 8.7 percent property tax increase and a 30 percent increase in the recordation tax, which is charged when property changes hands.
The property tax increase $156.1 million more. The recordation tax would generate $200 million over six years.
McHugh asked where the new tax revenue gone?
The shortfall, however, is from the income tax, not from property or recordation taxes. So far this fiscal year, the income tax collections are $64 million are less than expected, according to a letter from County Executive Ike Leggett to the Montgomery County Council.
The county's Finance department estimates total revenue shortfalls of $95 million, according to the letter. Plus, fiscal 2017 ended with $25 million less than expected, bringing the total shortfall to $120 million.
Leggett has asked Executive Branch department heads to find 2 percent savings in the current fiscal 2018 budget to cover the gap.
"I think you're seeing and have been seeing middle class people looking for the exit," McHugh said.
County spokesman Patrick Lacefield, however, pointed out that in a budget that exceeds $5 billion, $120 million is pretty small — a bit more than 2.2 percent.
He also said the income tax can be volatile, as the wealthy have options in how their income is withheld.